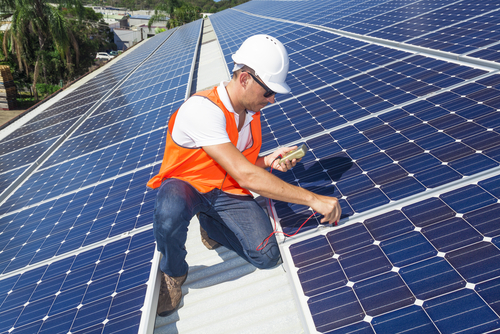 Jean's 2008 report, Green Work: Employment and skills – the climate change challenge, investigates the need for greater investment in green industries and skills for workers in the transformation to a low-carbon economy.
It looks at the situation at London, UK and European levels, and makes recommendations to develop key sectors, invest in green skills, and to work with trade unions and businesses to green workplaces. Given the urgent challenge of climate change and current economic problems, Green Work calls for greater investment in green jobs and training, which will benefit the environment and make the economy more sustainable. It also idenfies a number of barriers inhibiting greater progress, and calls for their removal.
Hard copies of Green Work are available from Jean's London office on request.