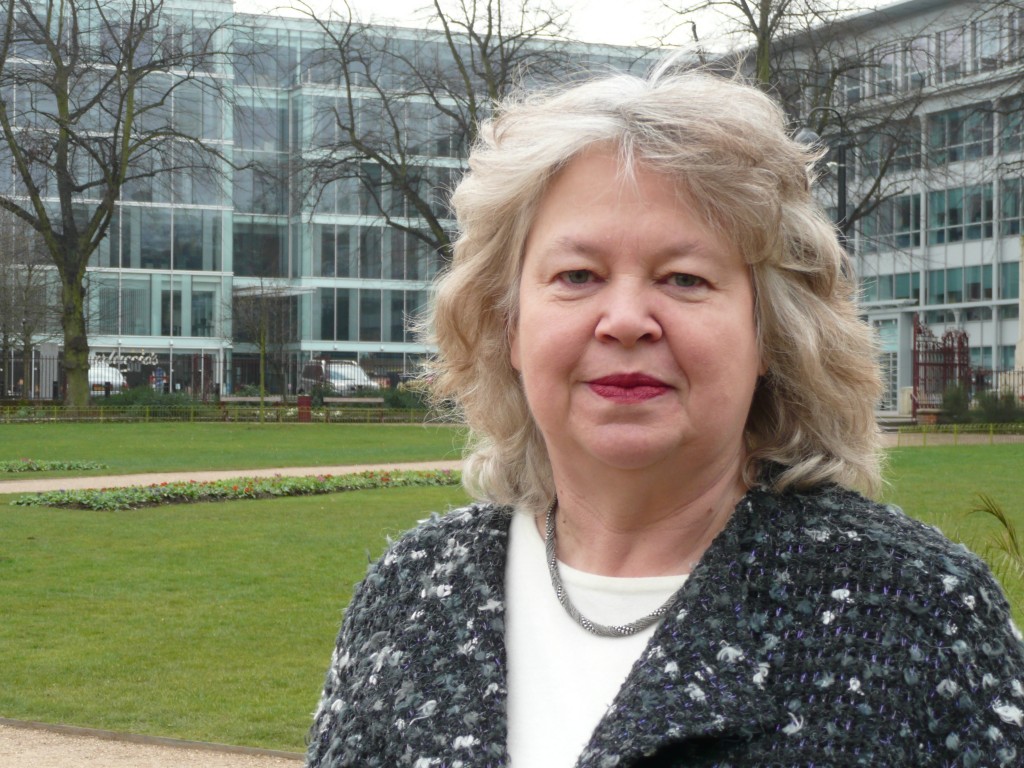 26/02/2014 London's Green MEP Jean Lambert lent her support to an anti-discrimination protest by the UK's Polish community.
Around 500 representatives of the Polish community gathered outside Downing Street on Monday to highlight growing hostility in the UK towards Poles and other Eastern European migrants.
The demonstration – organised by the Polish Youth Association and the Polish Biker's Group – was triggered by a recent assault on a Polish motorcyclist in the Dagenham in East London. The man was pushed off his bike and attacked by a group of 15 people shouting xenophobic abuse.
Representatives handed in a letter demanding equal treatment and pointing out the strong contribution that Poles make to the UK.
Ms Lambert, the Green Party's spokesperson on Immigration, said: "This protest highlights the real world consequences of irresponsible rhetoric from many politicians which stirs up anti-European feelings.
"The reality is that Britain's vibrant Polish communities make a massive contribution to our society, both economically and culturally – paying in 34% more in taxes than they receive in benefits.
"Yet our migrant communities are an easy target for politicians, keen to find someone else to blame for falling living standards. The real villain is the UK Government's damaging austerity measures.
"The Poles have clearly decided that enough is enough and I hope that the Prime Minister takes this message on board. The appalling assault in Dagenham was far from an isolated incident, and it's time many politicians and parts of the media stopped stoking ill-feeling and told the truth about the benefits our migrant communities bring.
All of us benefit from free movement within the EU and the fact that so many of our Polish friends choose to live and work here is to be welcomed."
ENDS
The full text of the open letter to the Prime Minister David Cameron about the demonstration to stop discrimination of Poles in the UK is available here: http://polemi.co.uk/informacje/londyn/jest-data-protestu-polakow-w-wielkiej-brytanii-9850