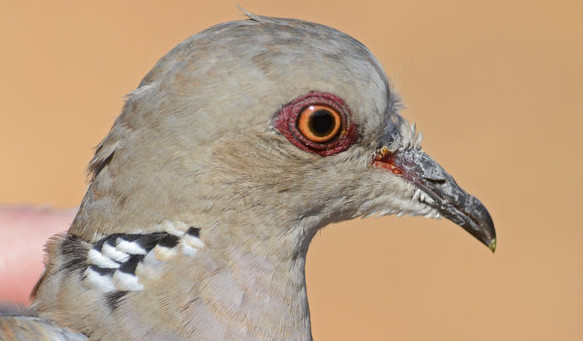 A group of MEPs has written to the European Commissioner demanding urgent action on the 'wild bird massacre' taking place in Malta.
Marksmen in Malta are shooting thousands of birds this season so MEPs are demanding that the Commission take new legal action against the country.
Jean Lambert, London's Green MEP, said:
"The time for talking is now over. With thousands of migratory birds being shot out of the sky, and Maltese officials and hunters clearly failing to take the EU rules seriously, it's time for the Commission to step in and stop this dreadful practice. I've had assurances that things will change when I've raised this in the past – the slaughter continues. Legal action takes time: the sooner it starts, the better."
Malta has an exemption from the European Bird Directive, which allows the practise of shooting birds in Spring to take place every year in the country but there is evidence that protected species are shot and other rules not respected.
The letter to the European Commission, which was written by Bird Life Malta and signed by MEPs from across the political spectrum, states:
"In view of the abundant evidence presented to the European Commission about the systemic failures in the application of the derogation, we, the undersigned, consider this to be wholly unsatisfactory state of affairs and we request that you reconsider your position about opening new infringement cases against Malta forthwith."