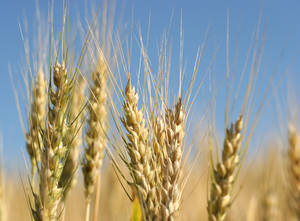 GREEN MEP Jean Lambert has called on the Government to reject a proposal that could open the door to new genetically-modified (GM) crops being grown in the UK.
Environment Ministers, meeting as the EU Environment Council next week, will consider a change to the rules to allow EU members to decide for themselves whether to ban particular GM crops – opening up the possibility of undermining existing EU-wide bans.
Ms Lambert said: "It is clear that the vast majority of EU and UK citizens don't want GM crops to be grown in our fields – yet these rules changes could, inadvertently perhaps, lead to exactly that.
"They would give too much power to the bio-technology industry – and too little to the citizen.
"I have today written to Environment Minister Owen Paterson asking him to reject this proposal, and I hope he heeds my warning to promote a sustainable agriculture in the EU and a GM-free future."
The letter is available on request.