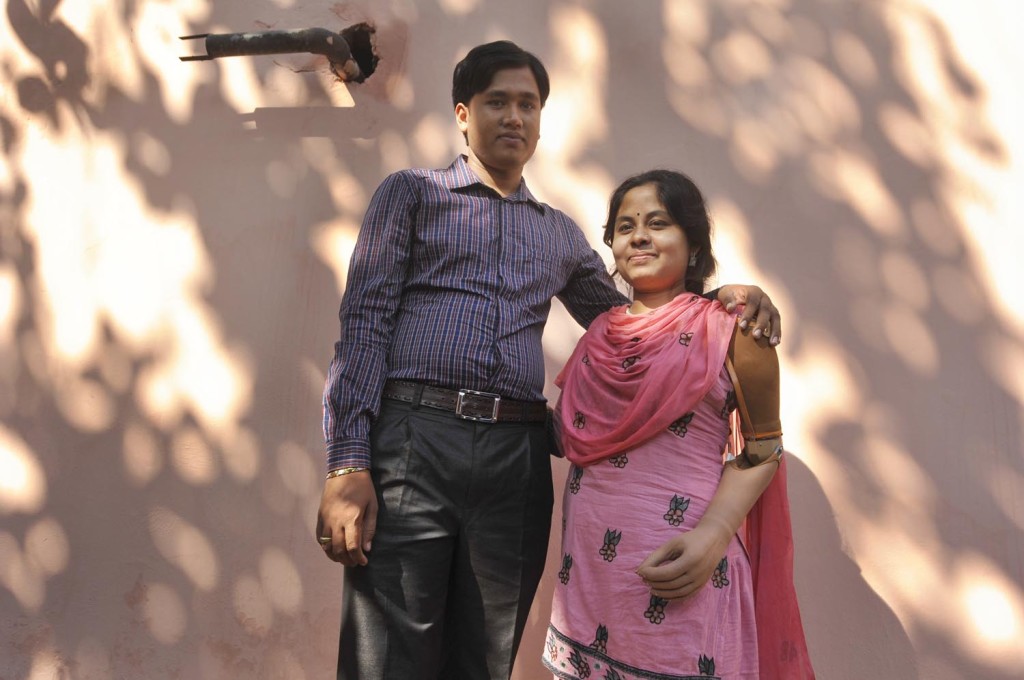 9.06.15

Confirmation has today been received that the Rana Plaza Donors Trust Fund has reached its target of $30 million. Campaigners have been lobbying brands and retailers connected to the factory collapse in April 2013 to compensate the victims of one of the worst industrial disasters in recent history, in which over 1100 people lost their lives.
As recently as the 2nd anniversary of the disaster in April this year, the fund was still $2.4m short.
Welcoming the news Jean Lambert, MEP, and chair of the South Asia Delegation said:
'This shows what happens when a long term campaign is waged. Fair play to the few brands who paid straight away but this has been an unacceptably long, and needless wait for proper compensation by too many people from brands that make billions. Actions can make a difference, and what we must take from this welcome, if overdue campaigning victory is that pressure must be kept up on better regulation of the entire supply chain. One of the legacies of the Rana Plaza disaster is that global brands now know that consumers will punish them, that campaigners will pursue them and that workers, wherever they are, have a right to work in a fair and safe environment.'
The Rana Plaza Donors Trust Fund was set up by the ILO in January 2014 to compensate for loss of income and medical costs of the Rana Plaza workers, mostly women, and their families.
It appears that the fund's target was reached following a large, yet anonymous, donation.