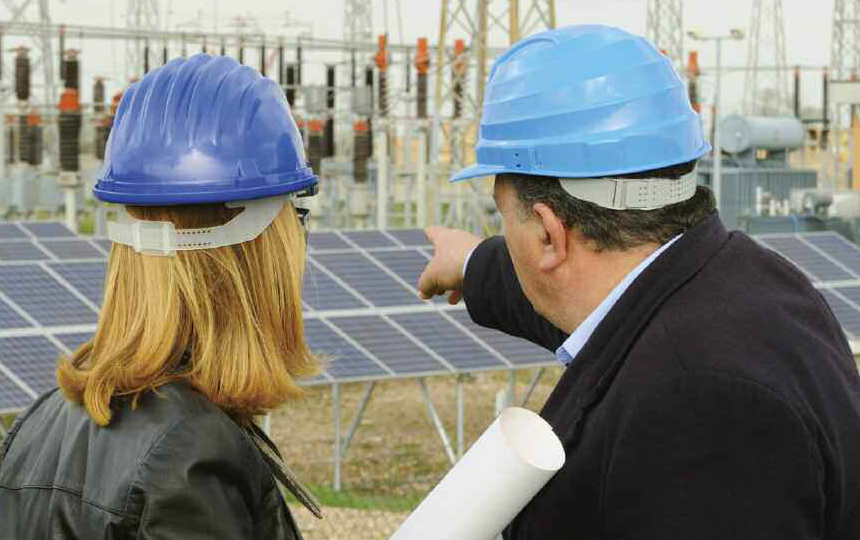 08.07.2015
The European Parliament today voted to accept a report on green employment, authored by Green employment spokesperson Jean Lambert. The report, entitled Green Employment Initiative: Tapping into the job creation potential of the green economy follows on from last year's European Commission proposals on green employment as part of the EU's Europe 2020 objectives.
Jean said:
'Making the case for coherent, long-term policies on investment in resource efficient, low-emission sectors and workforce engagement so that a 'just transition' away from fossil fuel dependency happens has been challenging. Doubly so when governments and some MEPs seem resistant to low carbon energy sectors, even though so many new jobs could be created.'
'This report sends a strong signal to the European Commission on the need for ambitious proposals on the shift to a green and resource efficient economy. The next step is making sure that green jobs will be decent, fairly paid jobs with good working conditions.'
Main points of the report:
Gender equality perspective in the definition, implementation and monitoring of green job creation policies at all levels
Workforce engagement is essential in a green transition. Some sectors will undergo considerable change, even decline, and managing that change will be more positive with the provision of effective support mechanisms.
Just transition roadmaps could be developed by local and regional governments, so they can manage change for the benefit of workers and communities and not simply react to circumstances.
A further source of green employment will be the circular economy and the report calls on the European Commission to honour its commitment to make a new proposal on EU waste legislation by the end of 2015. Green jobs could also be created by shifting the tax burden from employment to environmental costs, so that the effect is not regressive. Ending counterproductive subsidies that support polluting or carbon intensive sectors should also be a priority.
With the green transition's success also dependent on how well existing businesses adapt to new circumstances, another key demand is for effective support and retraining measures to increase workforce engagement. EU funds could also play a part here.
The European Commission and Council must now come forward with firm proposals aimed at the creation of green, sustainable jobs as part of a sustainable future.
Jean concluded: 'It has been a battle worth fighting. When there's a political will, there's a way.'