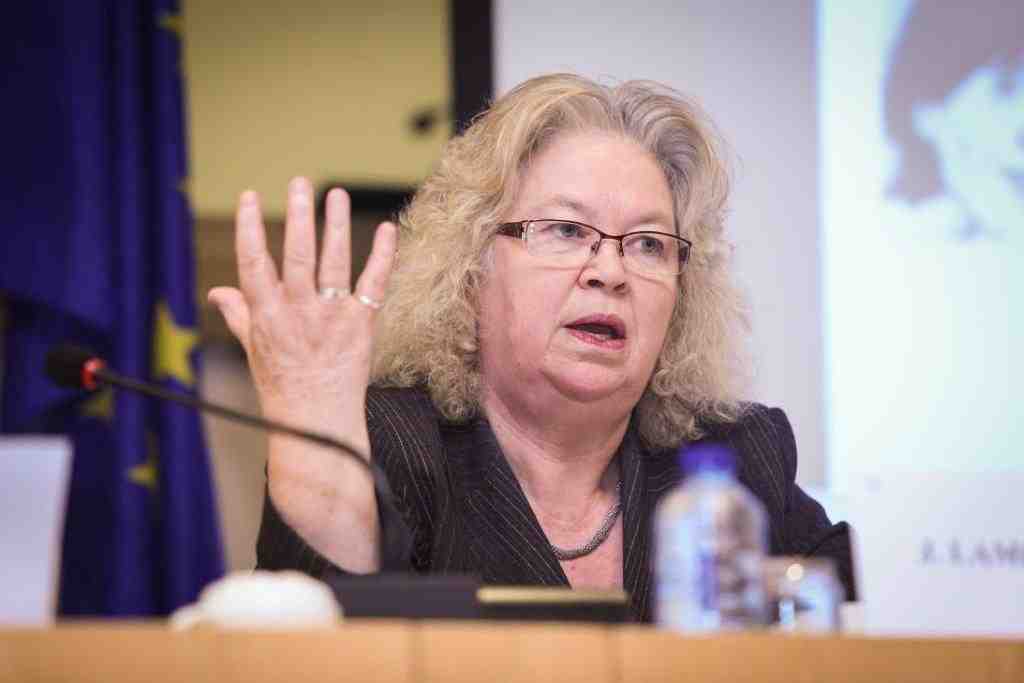 14.12.2015
London is one of the world's great cities. But the fact is, this city is under threat from flooding, rising sea levels, air pollution, energy shortages and the myriad effects of climate change, just like everywhere else.
On this weekend's United Nations Climate Deal London's Green MEP Jean Lambert said:
"Overall, I welcome the outcome of COP21 – although it's not perfect. Personally, I'd rather have seen a commitment at COP21 to a global temperature rise of a maximum 1.5 degrees and legally binding targets but I welcome the ongoing review mechanism in order to give this agreement real traction. Yes, it's easy to become despondent when compromises are made that make no sense for the planet or ordinary people; but COP21 has at least brought the world together to make commitments on reduction of emissions. However, many governments now need to persuade their finance ministers of the need for real action – not least to ensure that promises made to the world's poorest countries are kept.
 "The global scientific community has presented the factual evidence for climate change. There's no hiding from it now and we are seeing the effects of climate change in many parts of the world. Humanity must continue to demand governments act responsibly to avert disaster and provide a better future. Greens will be fighting that fight all the way. COP21 makes no difference there.
"Greens in the European Parliament have long realised that countries cannot beat climate change working alone. And in those terms, compared to Copenhagen in 2009, watching groups of countries work together has been progress in itself. We'll certainly continue to scrutinise, criticise and offer the most ambitious climate policies in the EU. But action must follow this agreement."