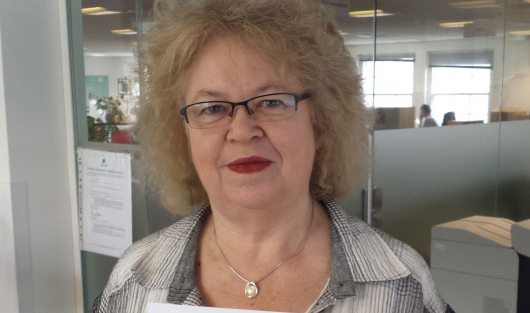 19.02.2016
Responding to the EU summit and David Cameron's negotiations, Jean Lambert, London's Green MEP said:
"The really important question is whether the UK remains in the EU. The benefits of EU membership and the value of the UK staying in are as strong as ever.
"Greens have been working for a European Union which protects rights, leads on the environmental and climate action, regulates corporations and global finance, and is a greater positive force for peace and justice.
"But for that to be possible we must continue to be part of it.
"Regardless of Cameron's negotiations, Greens will continue to argue that the UK should remain in the European Union."
ENDS