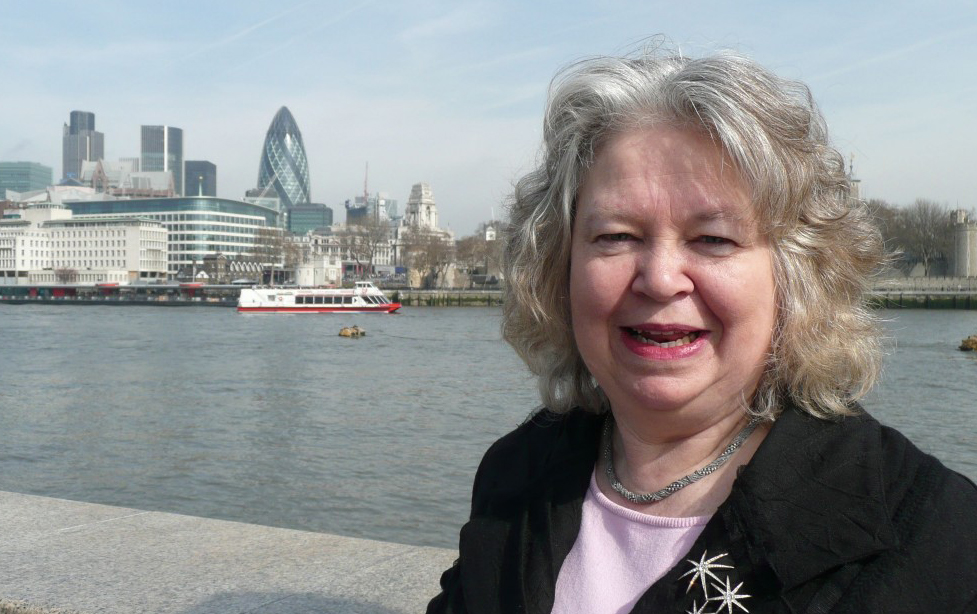 22.02.2016
Following the announcement that the UK referendum on EU membership will be held on 23 June, Jean Lambert, London's Green MEP said:
"Now that Cameron's negotiations are over and the referendum date is set, the real debate on Europe can begin. I will be campaigning for the UK to remain a member of the European Union. The benefits of EU membership and the value of the UK staying in are as strong as ever.
"The challenges of the twenty-first century are best met when we work together for the benefit of our continent as a whole. The European Union is about working in partnership for the common good.
"The EU is, of course, far from perfect – just like Westminster and other political institutions. But that isn't a good enough reason to leave. We need to be part of the European Union in order to shape it.
"The European Union has already led the way on protecting our rights, safeguarding the environment, taking climate action, regulating corporations and global finance, and delivering peace. Greens believe the EU can and should do much more on all these fronts.
"We also need to acknowledge the freedoms the EU gives us – to work, live, study or retire in other countries across the continent. Millions of Brits benefit from these freedoms which EU membership bestows and protects."
ENDS