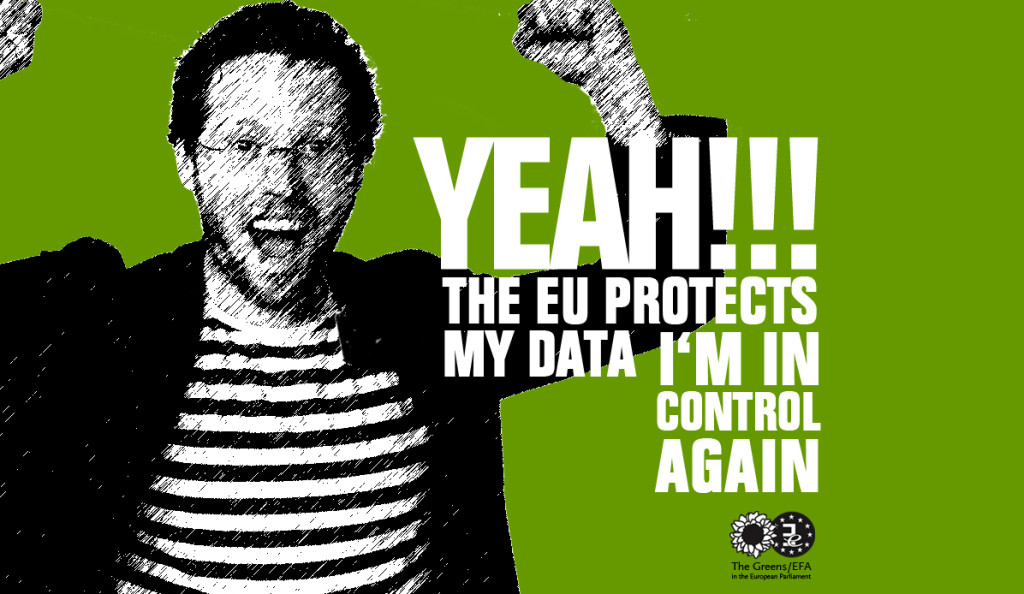 14.04.2016
New EU data protection rules, finally agreed today in the European Parliament, have been welcomed by London's Green MEP Jean Lambert.
The new, Europe-wide rules will give citizens back control of their personal data and establish common levels of data protection across the EU fit for the digital era.
After the vote, Green MEP for London and member of the European Parliament civil liberties committee Jean Lambert said:
"Today the European Parliament has stood up for privacy and given citizens new, up-to-date rights fit for the internet age. They replace the outdated patchwork of national data protection rules we have had until now.
"The new rules will give users back the right to decide on their own private data and let people decide for themselves which personal information they want to share.
"These landmark data protection reforms exemplify the kind of progress that's possible when we work together with our European neighbours. It's vital that the UK remains in the European Union so we can solve important cross-border problems like data protection and enjoy the benefits."
The new rules include provisions on:
      a right to be forgotten,
      "clear and affirmative consent" to the processing of private data by the person concerned,
      a right to transfer your data to another service provider,
      the right to know when your data has been hacked,
      ensuring that privacy policies are explained in clear and understandable language,
      stronger enforcement and fines up to 4% of firms' total worldwide annual turnover, as a deterrent to breaking the rules.
More information about the new laws can be found on The Greens in the European Parliament website and the European Parliament news service.