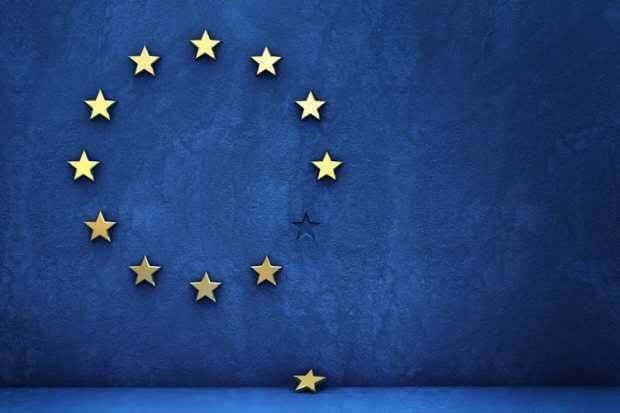 24th June 2016
* London bucks trend with majority for Remain
Commenting on the 'Leave' result in the UK referendum on EU membership this morning, Jean Lambert Green MEP for London said:
"People in Britain are angry and they've expressed that anger today by voting to leave the EU. I don't believe the EU is the right target for people's frustrations, I believe we need to look much closer to home at this Government.
"The result was extremely close and millions of people, especially younger people, supported the continuation of our place in the EU. But the most important thing now is healing our divided communities.
"London, which I represent, voted to Remain. London is a diverse, outward-looking, welcoming city and it saddens me that other parts of the country do not experience the same benefits of this cross-border connectedness. I want to make sure Londoners do not lose out – financially or culturally – from this referendum outcome, and to find ways for other communities to learn from London's positive attitude to Europe and the world.
"The Green Party will now mobilise alongside trade unions, environmental groups, grassroots activists and others to defend our hard-won rights at work, our freedom of movement and environmental protections. We will look for ways to still unite across borders with people who share our vision for a better Europe."
ENDS