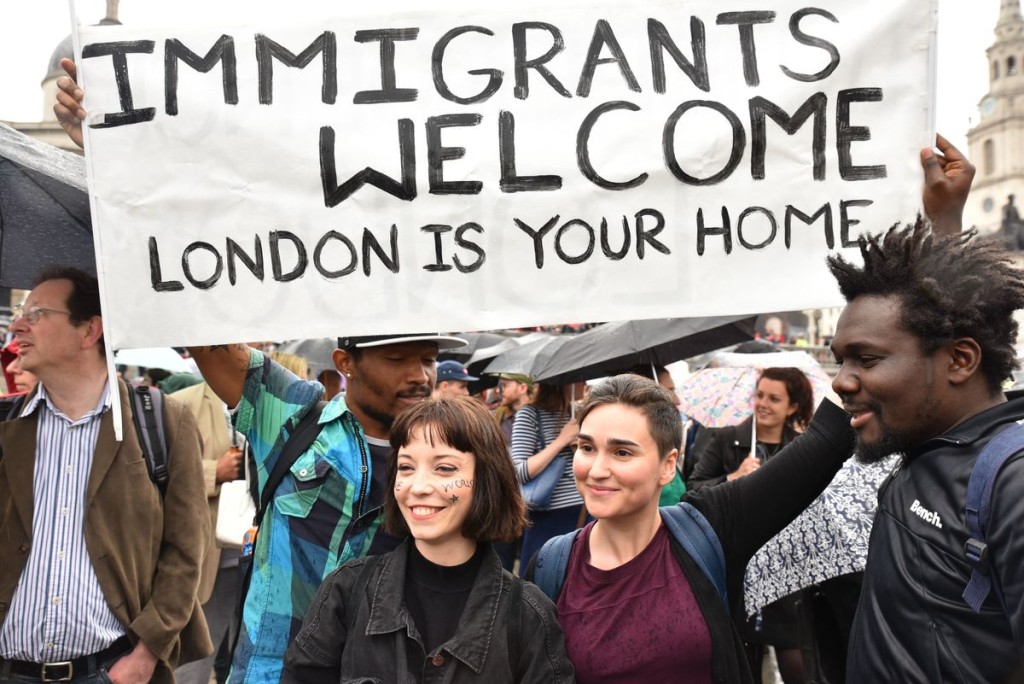 21st September 2016
Commenting on an announcement by Prime Minister Theresa May today of increased humanitarian aid funding for refugees and migrants, Jean Lambert, Green MEP for London and Green Party migration spokesperson said:
"Theresa May was under pressure at the UN in New York to step-up the UK's action given the unprecedented displacement of people around the globe and she has found a way to respond. But having said that the UK remains a world player after the vote to leave the EU, her commitments on supporting asylum seekers still centre on keeping them out of the UK for poorer countries to handle. It's not enough.
"May is wrong to think that aid spending alone is enough to stop desperate people moving in search of safety.
"Money must be spent on the dignified treatment of asylum seekers and refugees, not projects such as a monstrous wall at Calais.
"We also need more funding for local councils here to be able to welcome refugees and help them integrate and rebuild their lives.
"This announcement must not divert attention from this Government's failure to deliver on its promise to bring unaccompanied children from camps and its inexcusably slow processing of asylum claims."