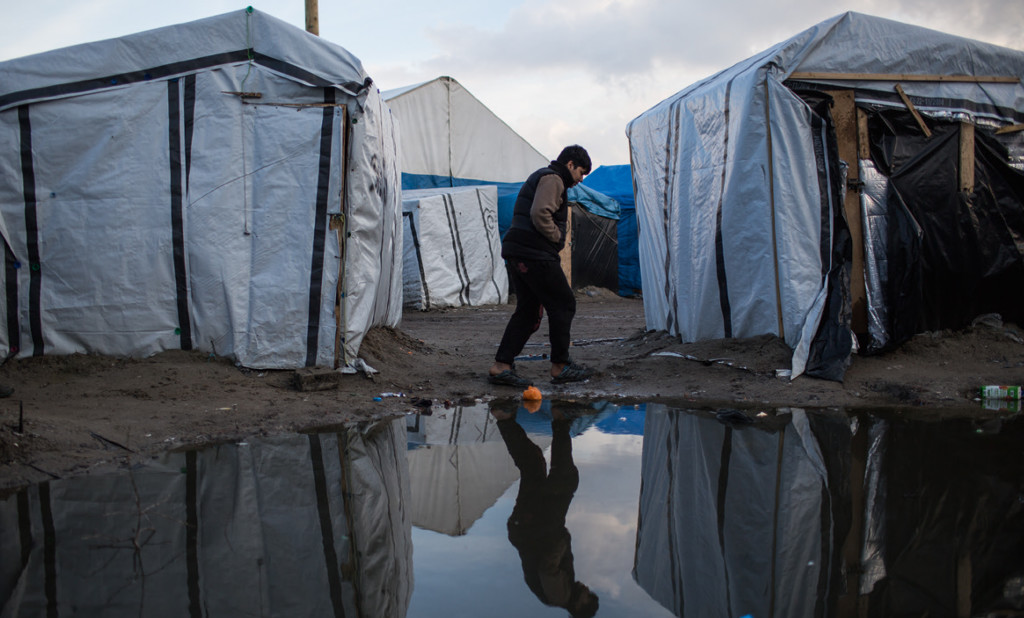 11th October 2016
* Warm intentions between officials do nothing to improve the safety and security of children
The Green Party has branded the British and French failure to deal with the situation in Calais as 'shameful' as the Home Secretary made a long-overdue commitment to bring unaccompanied children to Britain.
Responding to Amber Rudd's announcement, Jean Lambert, MEP and Green Party migration spokesperson, said:
"I welcome the Home Secretary's statement today that those unaccompanied minors who are legally allowed come to Britain should be brought here as soon as possible and before the clearance of the Calais camp. It is also right that she commit to bringing over those children who qualify under the Dubs amendment as quickly as possible and to ensure they are looked after in safe facilities until that time.
"However given the length of time it has taken to get to this point I continue to call on the French and British authorities to quite simply do their jobs. This long-standing failure on the part of the French government, aided and abetted by the British government, to humanely deal with the situation in Calais, is shameful.
"Warm intentions between officials do nothing to improve the safety and security of children. We know that every time the camps are cleared vulnerable children go missing.  Last week my colleagues and I wrote to the relevant authorities in Britain and France calling on them not to waste money on building a wall that will further exacerbate the situation, but rather on providing safety, information and choices for people in need. The British and French governments need to act and now."