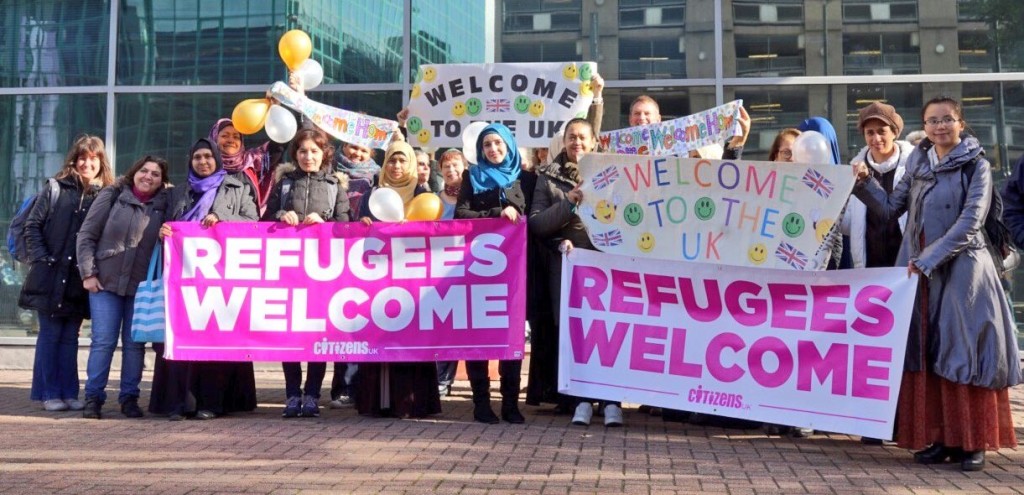 16th November 2016
Last month some hundreds of unaccompanied children were brought to the UK at the eleventh hour before the makeshift Calais migrant camp was destroyed, but since then no other children have been identified for transfer to Britain.
Now the British Government has announced new criteria which will exclude unaccompanied children from countries that are not Syria and Sudan from coming to the UK, except in exceptional circumstances.
Jean Lambert, Green MEP for London and Greens migration spokesperson said:

"Out of sight must never mean out of mind for vulnerable young refugees and asylum seekers. The Home Office is still not doing its job. Many children still in France are known to have family in the UK and to be eligible to come here – these young people must not be left in limbo.
"Now new Home Office guidelines will discriminate against many of the children because of where they come from – this is cruel in the extreme. These unaccompanied minors have already been through unimaginable horrors and had to endure months in horrendous conditions – the least they deserve is for their cases to be looked at properly.

"People up and down the UK and many local councils want to stand with refugees and migrants. Greens will keep up pressure on the Government to stop callously dragging its heels and to keep its promises to young refugees."