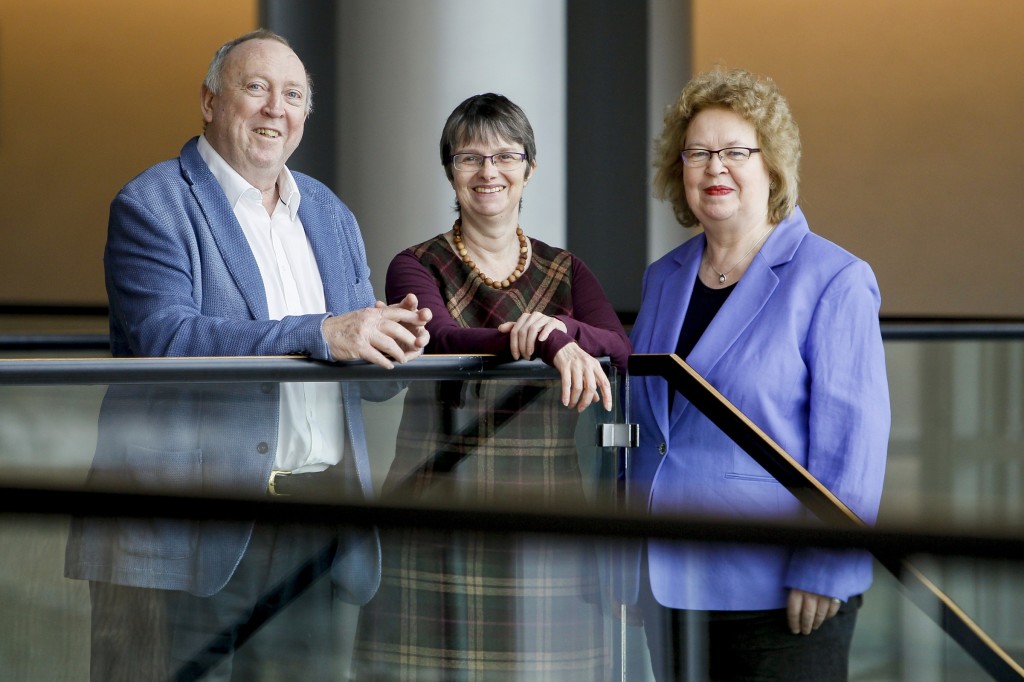 7 December 2016
Green MEPs are today calling on UK Ministers to commit to maintaining vital EU wildlife protections as the European Commission announces its plans to beef up the enforcement of key EU-wide nature laws following a policy 'fitness check'.
Green MEPs had resisted attempts to water down the Birds and Habitats Directives and, throughout the so-called 'fitness check' process, had, instead, urged the Commission to address enforcement problems.
Green MEPs are welcoming the news that the Commission has done just that and are now urging UK Ministers to recognise the importance of the laws for protecting precious British wildlife.
Jean Lambert, MEP for London, said:
"The UK stands at a crossroads. Will it follow Europe in pushing forwards with improving environmental legislation or embark on an environmentally destructive race to the bottom? As Greens, we are advocating for the former and calling on the Government to commit to maintaining and strengthening these vital EU environmental protections."
Keith Taylor, MEP for the South East and a member of the European Parliament's Environment committee, said:
"These vital laws are driving positive conservation action in Britain. Protected wildlife sites were being lost at a rate of 15% a year before EU action; now that rate has fallen to just 1% a year.
"Wildlife and environmental issues were sidelined during the referendum campaign, but we cannot allow leaving the EU to be an excuse to erode the vital safeguards Leave campaigners maligned as 'red tape'."
Molly Scott Cato, MEP for the South West and a member of the European Parliament's Agriculture committee, said:
"We welcome the Commission's commitment to strengthening the enforcement of the Nature Directives. This is something Greens have consistently called for.
 "As the EU seeks to strengthen its nature laws we need UK Ministers to commit to maintaining these vital protections in a post-Brexit Britain.
 "These are worrying times for the environment in the UK. We already see hard-line Brexiteers like Jacob Rees-Mogg calling for environmental and safety regulations to be slashed once the UK leaves the EU."