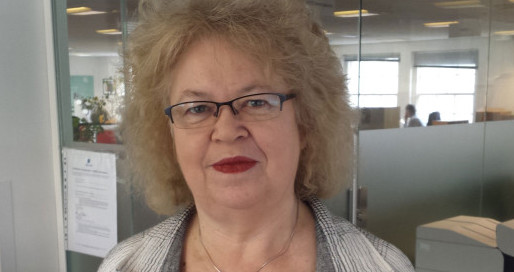 24.01.2017
Reacting to today's Supreme Court ruling that Article 50 cannot be triggered without an act of parliament Jean Lambert, Green Party MEP for London, said:
"This decision is a victory for parliamentary democracy and for common sense – it is only right and proper that such a crucial decision with far-reaching consequences for the UK should be properly scrutinised and debated.
"Parliament now needs to seize thìs opportunity to set out a clear mandate for Government negotiations. This must ensure that the proposed British exit from the EU does not harm our economy, workers rights' or environmental protections – and that there are guarantees for the rights of EU nationals living in Britain.
"We must also make sure any exit from the EU does not see the UK become an even bigger tax haven for corporate interests and that a genuine and mutually-respectful relationship with our EU neighbours is maintained."
ENDS