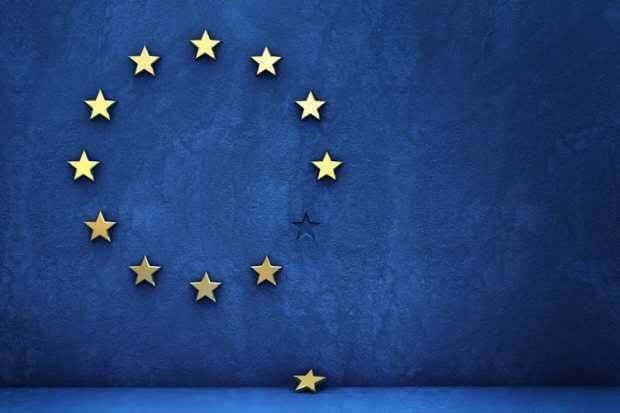 2nd February 2017
I have always supported free movement of people and believe this freedom to travel, live, work, and retire in other EU member states to be one of the greatest achievements of the European Union project.
As Britain begins the process of leaving the European Union, I feel tremendous sadness at the loss of opportunities that will result for Britons by ending this relationship. I also feel sadness at how Britain could lose such richness in terms of talent and vitality by restricting those who come to these shores.
I am, however determined to ensure that those who have come to the UK from other EU countries in the past and built a life here, contributed economically, culturally, socially, who put down roots and started families here – as was their right to do so – have their rights protected. Yes, Britain will no longer be a part of the European Union, but those who came in good faith to the UK and those Britons who did likewise and set up home in other EU countries, should not be penalised for the new landscape in which they find themselves.
Since the EU referendum vote, I have been working to ensure their voices are heard and that genuine solutions are found. This has been done working both at EU and UK level, and using a number of different tools to raise awareness, and to assure people that we the Greens stand with them.
I list here of some of the actions I have taken to do this. This list will be updated as I continue to push to ensure the rights of EU nationals in the UK and UK nationals in the EU are protected – People Before Borders!
Actions taken and ongoing
 On 31st January I was interviewed on BBC Radio London and called on the UK Parliament to ensure the government enters the negotiations on exiting the EU with clear principle of guaranteeing rights of EU nationals in the UK and UK nationals in the EU (at approx minute 37)
 I am part of a recently formed cross-party European parliament Taskforce which will investigate the British government's treatment of EU nationals living in the UK who have applied for citizenship or permanent residency since the Brexit vote. I will  keep you up-to-date on the Taskforce's work and progress.
 On 11th January as Green candidate for President of the European Parliament, in a live, web-streamed debate I pledged to defend the historic rights of EU nationals in the UK and said if not upheld this could form a legitimate reason to veto Brexit when I will vote on the deal as an MEP.
On 11th November 2016 I hosted a meeting with a range of experts and professionals in the field of Freedom of Movement to discuss what kind of options there could be for EU nationals in the UK and UK nationals in other EU countries. The speakers included Matthew Evans of the Aire Centre, Jill Rutter, of British Future, Prof Bernard Ryan of the University of Leicester, Rob Young of the National Union of Students, Debra Williams of Brexpats and Roger Casale of New Europeans.
I have had meetings with a number of the groups representing EU nationals in the UK and UK nationals in other EU countries and continue to maintain contact with them so we can continue to engage together. These include the 3 million campaign, Brexpats and New Europeans
On 20th October I submitted a Written Question to the European Commission raising concerns about the refusal of the Home Office to recognise the residence rights of EU nationals who are students and homemakers if they do not hold private healthcare insurance. The Commissioner responsible confirmed that infringement proceedings were ongoing against the UK government.
On the 23rd January 2017 I followed this up with a letter to the Commissioner and requested further information on this situation and to have a meeting to discuss this in greater detail.
Useful resources
Written by Colin Yeo, barrister at Garden Court Chambers, it answers several of the most commonly-asked questions in these uncertain times following the vote to leave the European Union ('Brexit').
Press Releases, updates to constituents and links to my newsletter in which I have called on the UK government to guarantee the rights of EU nationals in the UK and UK nationals resident in other EU countries