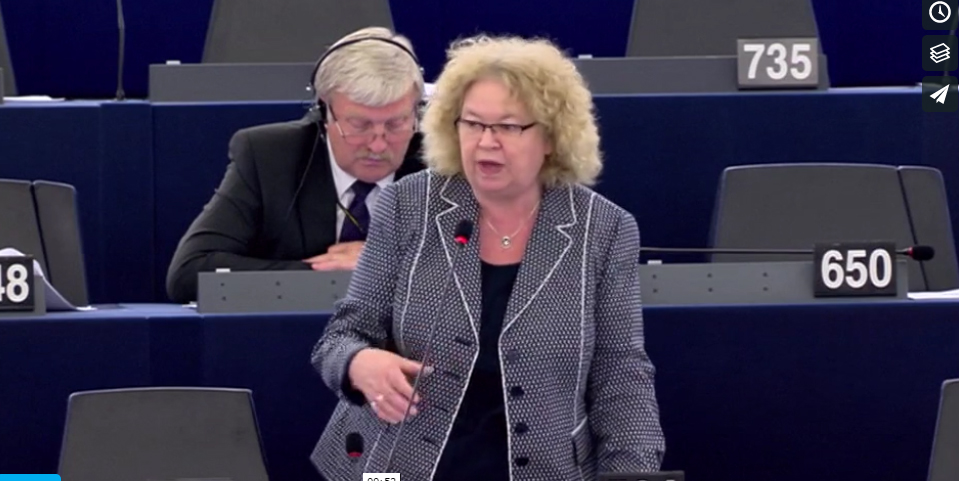 9th February 2017
A cross-party group of MEPs have written to Theresa May to raise the lack of regard being shown by the Home Office to EU citizens living and working in the UK, while also expressing concern for UK expatriates living in the EU.
The letter signed by a cross party 'EU citizens taskforce' of concerned MEPs in the European Parliament, including four from the UK, highlights the plight of up to three million people in the UK and 1.5 million Brits living in the EU who post June 23rd 2016 have had their lives thrown into uncertainty.
The MEPs have sought to raise the concerns of many people who, in some cases, have been asked to make arrangements to leave, many of whom have husbands, wives, children and elderly relatives in the country.
Jean Lambert, Green MEP for London:
"This letter to Theresa May outlines the web of bureaucracy in which those seeking to remain in the UK now find themselves tangled, people who came in good faith and who have contributed greatly to the UK."
"It is time now for Ms May to do the decent thing and to end the awful uncertainty blighting their lives – people are not bargaining chips."
Seb Dance, Labour MEP for London:
"We are betraying people who have put their trust in us. We welcomed them in as members of the EU and the terms under which they came to live and work in the UK should be the terms under which they are given the right to stay – as full citizens with the same rights and responsibilities as everyone else."
Claude Moraes, Labour MEP for London:
"EU citizens have been feeling very anxious about their future since the referendum result, as their representatives in the European Parliament we are calling on the government to guarantee the right of EU citizens currently living in the UK to remain in the UK after Brexit"
Catherine Bearder, Liberal Democrat MEP for the South East:
"EU citizens living in the UK enrich and diversify our culture and their valuable contribution to our society and economy is hugely important. The government must immediately give them guarantees that their futures in the UK are safe and that their rights under the treaties are respected."
ENDS
The letter to Theresa May can be found here