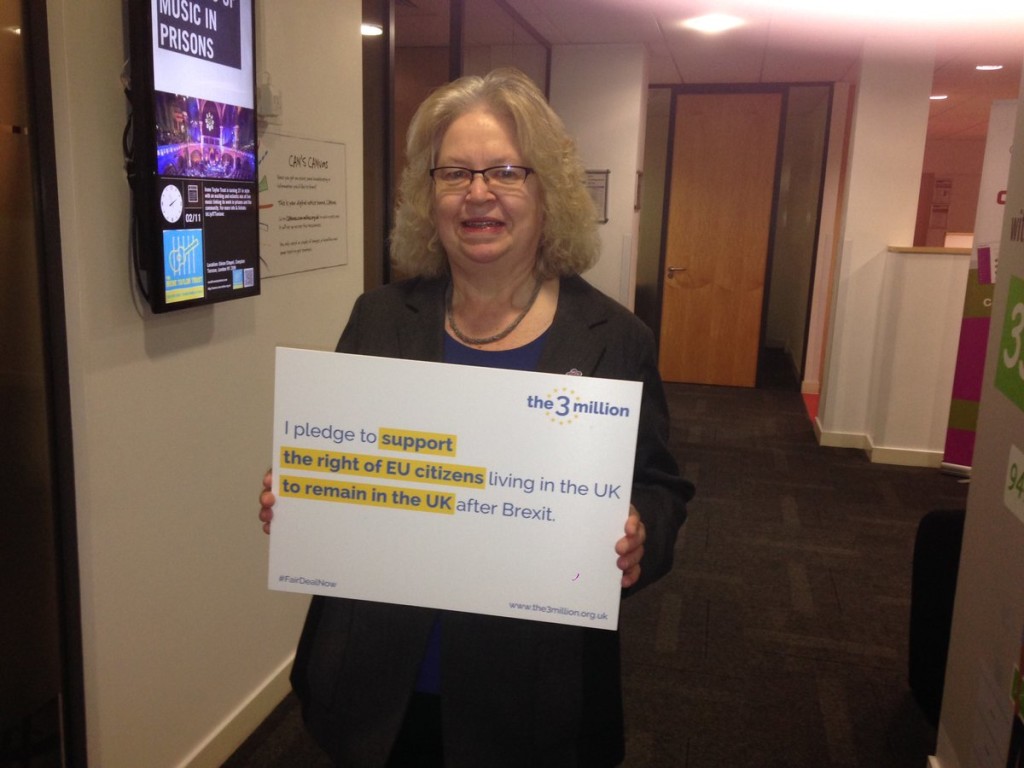 Jean recently had a letter published in a number of local London papers in which she highlighted the risks to London that comes from an uncertain immigration policy towards EU nationals . Read the letter in full below.
16th March 2017
Dear Editor,
This week the London Assembly published a comprehensive report – "EU Migration" – detailing the risks facing London in terms of a post-Brexit immigration policy. In short any changes which would seek to either reduce the number of EU nationals currently in London or hinder EU citizens from coming will have a serious impact on our city and how it functions.
Twelve per cent of London's population are from EU countries as compared to four per cent in the whole of the UK. Around thirteen per cent of the five million jobs in London – 600,000 jobs – are held by workers born in EU countries, with certain sectors particularly reliant on EU workers. Roughly a third of employees in the accommodation and food services sector for example were born in EU countries, likewise a third of those working in London's tech sector are EU nationals. Around a quarter of workers in the construction sector are EU-born and one tenth of NHS workers in London are from other EU countries.
Despite the obvious economic imperative of ensuring that EU nationals stay and continue to contribute to the bustling, dynamic city that is London (not to mention the social and cultural benefits), the British Government has yet to guarantee that they will be allowed to do so. This is a shameful way to treat people who moved to our shores in good faith. When we look at the figures it is, furthermore, a risky game to play, London needs it's EU nationals, just as it needs the skills and talents of all its residents, and the Government needs to step up and do the right thing, for all concerned.
Yours
Jean Lambert, London's Green MEP