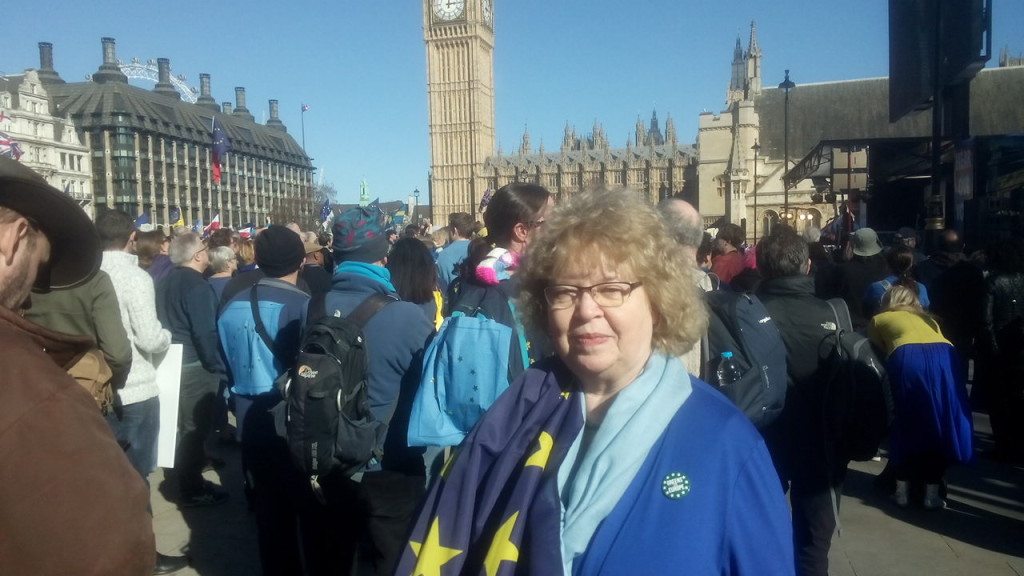 29th March 2017
Today Theresa May has set Britain on a new path, a separate path from our European neighbours with whom we have so much common history and values.
Today marks the rupture in a unique peace project, which while not always perfect, has ensured stability and prosperity on the continent of Europe for an unprecedented length of time.
This project has also allowed Britons to travel, work, live, love and retire across twenty eight different countries. It has allowed Britain to be part of the biggest economic trade block in the world. It has pushed Britain to raise its environmental standards and improve workers' rights. It has brought great talent and cultural richness to our shores as thousands of scientists, doctors, nurses, artists, musicians and many more from EU countries chose Britain as their home and helped support our daily lives.
Today Theresa May has said Britain does not want to be a part of this unique project anymore and is pursuing a most extreme version of leaving the EU, which threatens a great deal of harm to the United Kingdom and our European neighbours.
As the two-year period of exiting the EU begins, I and the Green Party will work to find a final deal that represents the best interests of UK citizens, and the devolved powers of Northern Ireland, Scotland and Wales.
It is important that young people, who voted overwhelmingly to remain in the EU, are not penalised. We want to find a settlement that reflects their needs. We must ensure the rights of those EU nationals who came to the UK in good faith are guaranteed and likewise that the rights of UK nationals in other EU countries are upheld.
We will battle any attempt to lower hard-won environmental standards, which have so benefited our nature and health. Any attempt to turn the UK into a corporate tax haven, with a race to the bottom on tax rates, workers' rights or consumer protections will be resisted. And we will insist that the final deal reached with the EU on our new relationship is put to a vote of the people.
Having represented my unique constituency and home of London in Europe with great pride, for almost twenty years, today is a difficult and sad day. I will, however continue to work for the best interests of London, the UK and the EU for the rest of my mandate to ensure as close as possible a relationship with our European neighbours.
ENDS