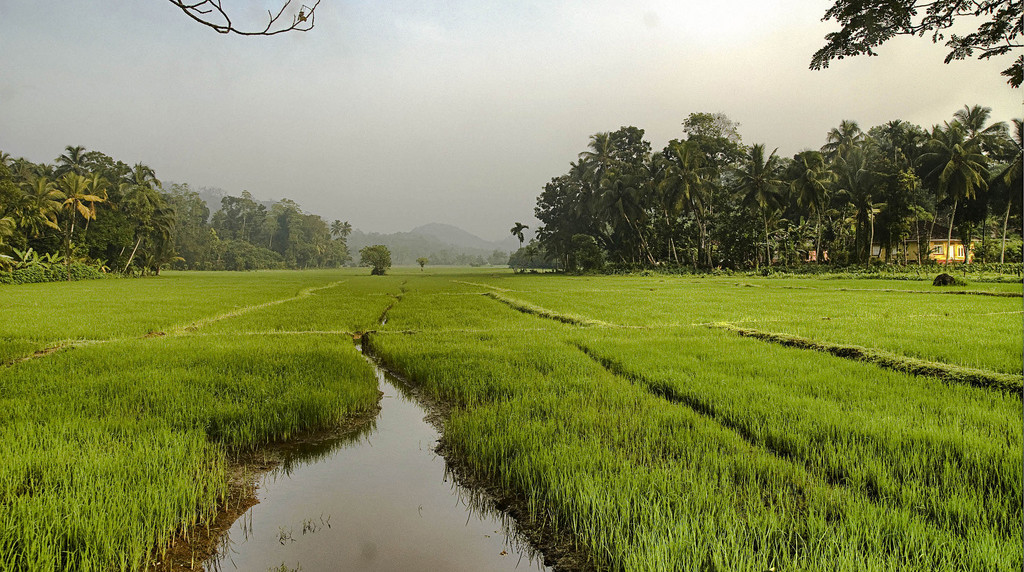 31 May 2017
Sri Lanka has experienced its heaviest rains since 2003, causing widespread flooding and devastating mudslides [1].
Jean Lambert, London's Green MEP and chair of the European Parliament's South Asia delegation, says:
"On behalf of the European Parliament Delegation for relations with the countries of South Asia, I express our most heartfelt sympathies and condolences to the people of Sri Lanka for the terrible loss of lives and extensive damage to property caused by flooding and mudslides triggered by the monsoon rains last weekend.
It is with deep sadness that we learn that the monsoonal floods and landslides, the worst in the last 14 years, have left at least 194 people dead and affected more than half a million. We recognise the efforts of the Government and the NGOs that are providing first aid, distributing food, water and supplies, as well as rescuing those still stranded. While the water levels are slowly receding, water-borne diseases represent a threat to the displaced population, in particular to children – about one in tenth of those displaced are aged below five.
This is a humanitarian emergency that requires an international coordinated relief effort. I invite the European Union and its Member States to respond to the Sri Lankan Government's appeal and support it in the relief operations. As an immediate response, the European Commission has mobilised an envelope of €300 000 to respond to the most urgent needs. Disaster preparedness programmes can play a key role in reducing casualties and destruction, and I would therefore encourage the EU and Sri Lanka to strengthen their cooperation to this end."
[1] https://www.theguardian.com/world/2017/may/28/floods-and-landslides-and-in-sri-lanka-kill-at-least-150-people