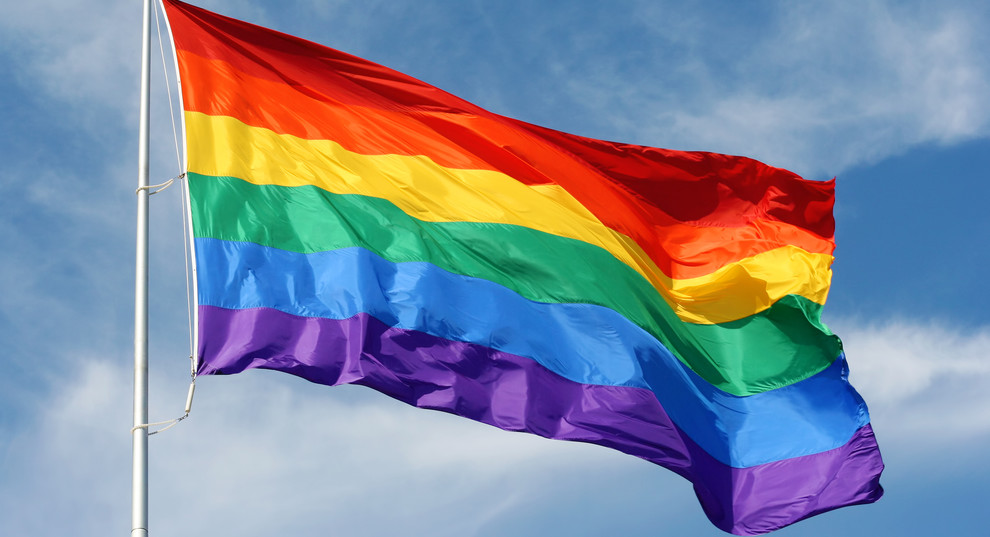 8 July 2017
Today more than 26,000 people joined the annual Pride parade through central London. [1]
Jean Lambert, London's Green MEP and member of the European Parliament's Intergroup on LGBT rights, said:
​"​The Pride parade has become an integral part of London's cultural and political landscape. Every year, it's inspiring to see ​thousands of people turn out to celebrate our diversity and make a stand against prejudice.
This year's Pride event marks an important milestone. It's hard to believe that, until 50 years ago, homosexuality was considered a crime in England and Wales. Since then, ​we've made immense progress. However, the sad truth is that there's still ​plenty of work to be done to push for equality.
In coming years, I'll be working hard to give the LGBT+ community a voice in the European Parliament – seeking to protect the rights of ​every LGBT+ individual, not only in London but across the globe.​"​
Notes: