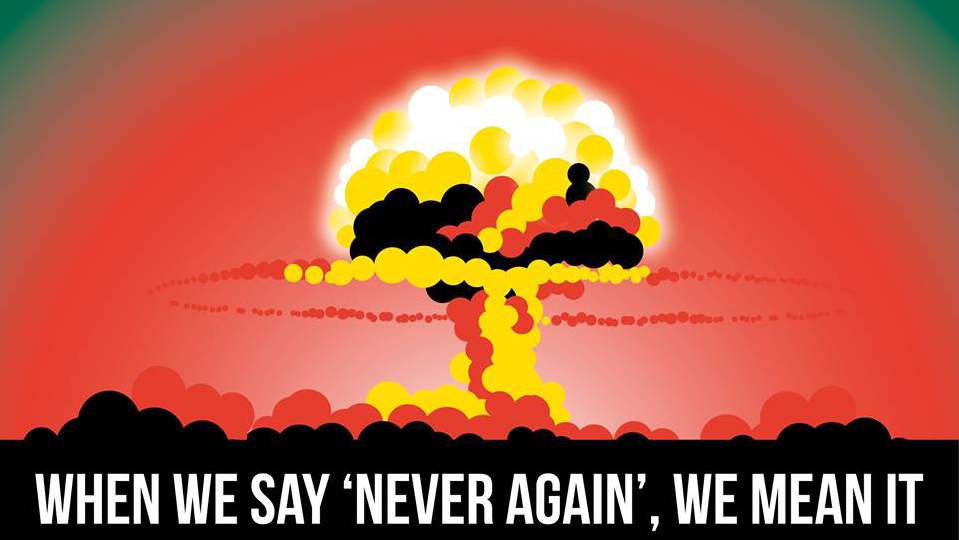 This week marks the 72nd anniversary of the nuclear bombings of two Japanese cities, Hirohima and Nagasaki, which brought World War Two to an end.
Jean Lambert, London's Green MEP, said:
"This week, we remember the nuclear bombings of Hiroshima and Nagasaki. 72 years ago, more than 129,000 people were killed due to the use of these needlessly destructive weapons.
We should have learnt our lesson. Unfortunately, many world leaders remain recklessly committed to their nuclear arsenals, leaving the safety and security of people across the globe hanging by a thread.
It doesn't have to be this way. In a promising development, the UN General Assembly last month adopted an historic treaty which seeks to ban nuclear weapons. However, none of the nine key nuclear states turned up at the negotiations and all boycotted the vote. Shamefully, the UK was among them.
Meanwhile – despite this rising tide of opposition – the UK Government intends to pay £200bn to replace Trident, while the country slides deeper into an economic downturn and public spending crisis.
It's time for ministers to listen to the international community, and support this global ban which could prevent us from repeating the darkest days in human history. On this important anniversary, the Greens remain clear – we will continue to work for a safe and clean, nuclear-free world."