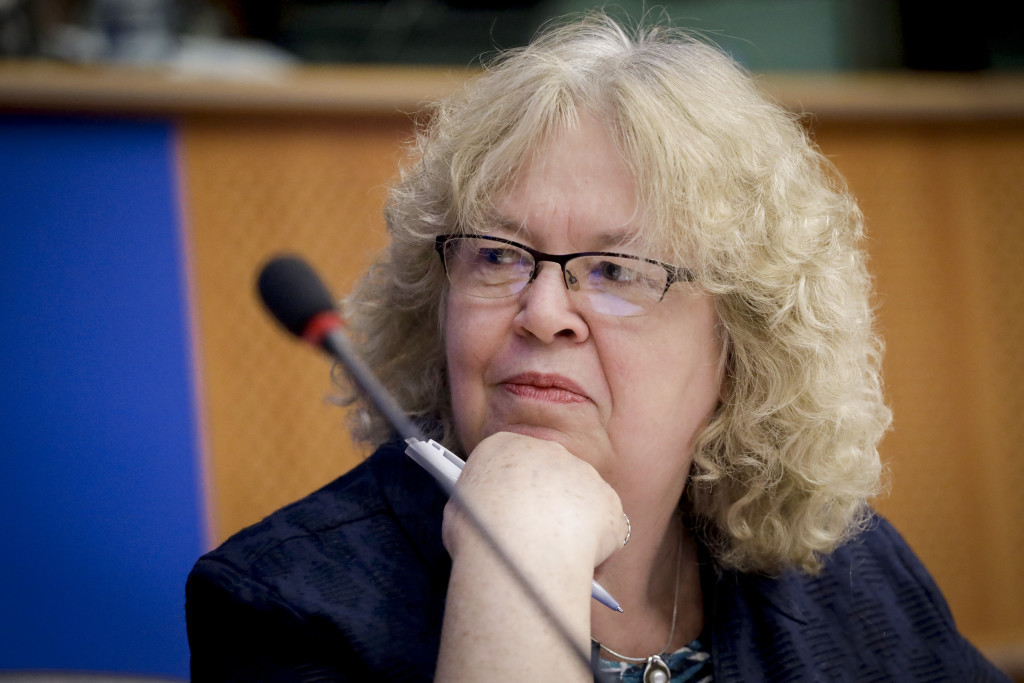 24 August 2017
New official figures have revealed that fewer than 5,000 international students overstay their visas in the UK – contrary to the previous estimate of 100,000. The news comes at Home Secretary Amber Rudd has launched an investigation into the impact of international students on the UK's society and economy. [1]
Jean Lambert, London's Green MEP and the Green Party's migration spokesperson, said in response:
"It's extremely alarming that the Home Office can't get its immigration figures right. In this instance, it appears to have massively over-estimated the number of international students overstaying their visas in the UK. This is important. The Govt has designed harsh policies to address an almost non-existent problem and alienated many promising students in the process.
Equally disconcerting is that the Government thinks now – months into Brexit negotiations – is the time to launch an investigation into the effects of international students on the UK's economy and society. This comes just a month after it announced an inquiry into the impact of European migration on the UK.
You would have hoped that ministers were clear on these fundamental issues before launching their campaign for a 'hard' Brexit – designed almost exclusively to cut the number of EU migrants living in the UK.
If we're to trust the Government to make fundamental political changes to this country, it's crucial that we trust not just the figures it's working from, but its judgment. This episode casts doubt over both, and the Government's damaging commitment to a migration cap."
Notes: