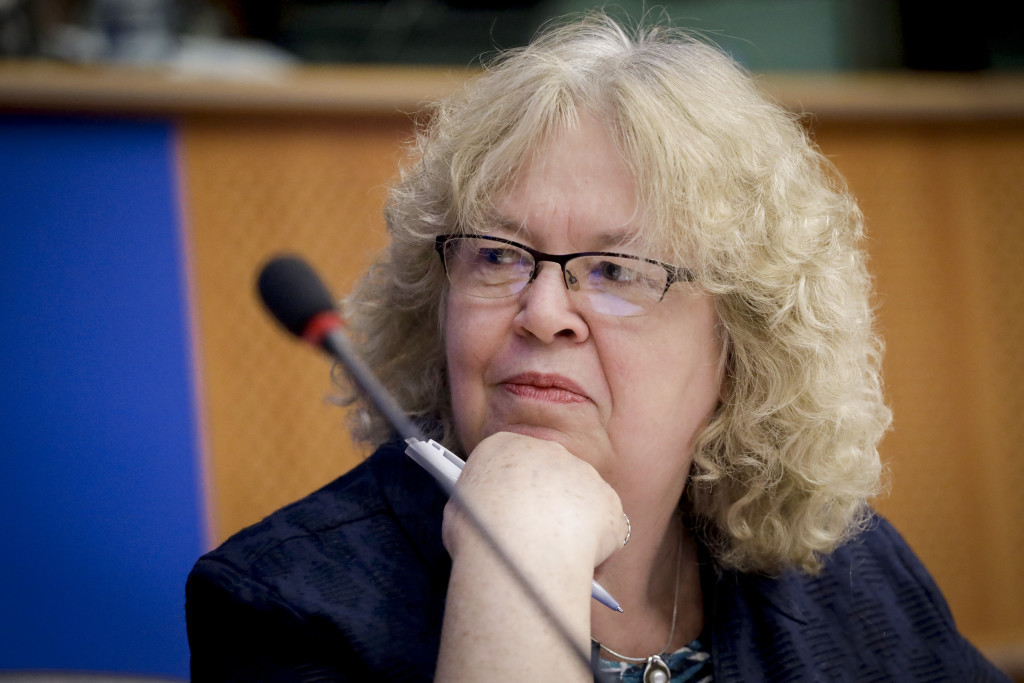 11 October 2017
This week, the Government released its first 'race disparity audit', finding that there are alarming inequalities between communities' experiences of education, employment, home ownership, courts, and many other areas. [1]
Jean Lambert, London's Green MEP, wrote a letter to the Guardian to express her concern about the Government's failure to invest in the UK's existing equality bodies. Read the full letter below, or on The Guardian website here.
The new audit on race equality rings alarm bells – and not only because of the shocking disparities on which it shines a light. We should also be extremely concerned about the government's failure to invest in the UK's equality bodies.
The Equality and Human Rights Commission, for example, exists to tackle discrimination and promote equality. However, its budget has been cut by 75% over the past decade, with still more to come. How can we expect it to do its job effectively, while its funding is aggressively stripped away?
The government should also be proactive in supporting the many brilliant grassroots organisations around the UK that work tirelessly to inform people of their rights, and help change attitudes.
I support the prime minister's decision to highlight the glaring inequalities in our communities. However, talk is cheap. If she wants to see change, she will need to make the most of the tools at her disposal – resourcing and empowering the groups that exist to help, but have been starved of the funding to do so.
Jean Lambert MEP
Green, London
Notes:
[1] https://www.theguardian.com/world/2017/oct/11/why-we-should-all-ask-ourselves-am-i-racist