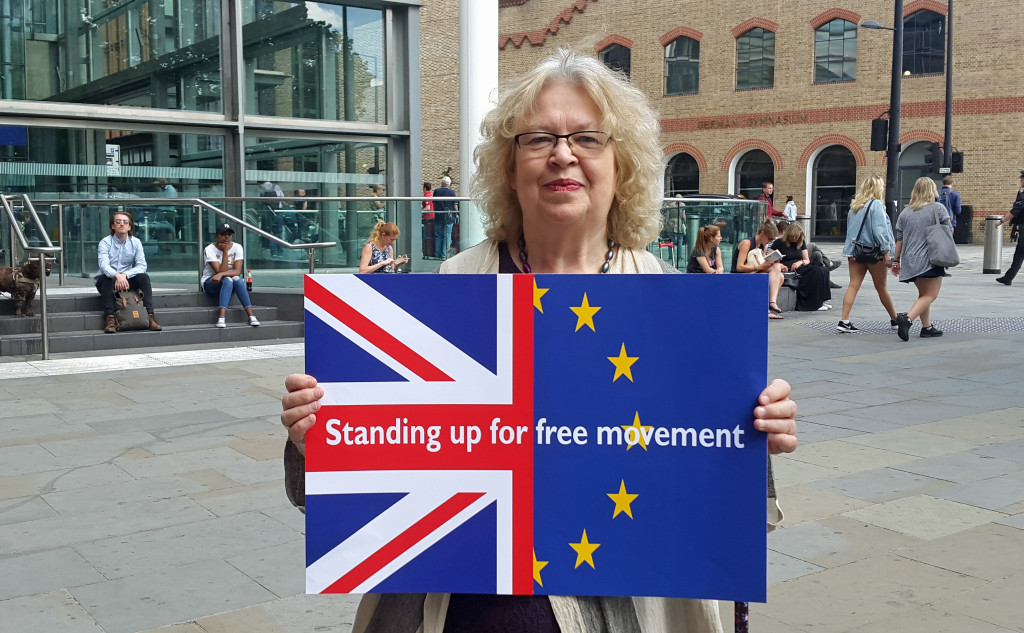 23 October 2017
Jean Lambert is among a group of cross-party MEPs who have written to Home Secretary Amber Rudd, warning that forcing EU nationals to register in the transition period after Brexit would be illegal.
The MEPs – Jean Lambert, Sophie in't Veld, Seb Dance, Claude Moraes, Beatriz Becerra, Cecilia Wikström and Catherine Bearder – are members of the Parliament's Citizens' Taskforce.
They explain that requiring EU citizens to register before the UK leaves the EU, or during the transition period (assuming we retain the EU's full acquis), would be a direct contradiction to the EU's Freedom of Movement rules.
In addition, any plans to reject applications from those who fail criminal record checks may also contravene EU laws.
You can read the letter in full here, and coverage in The Guardian here.