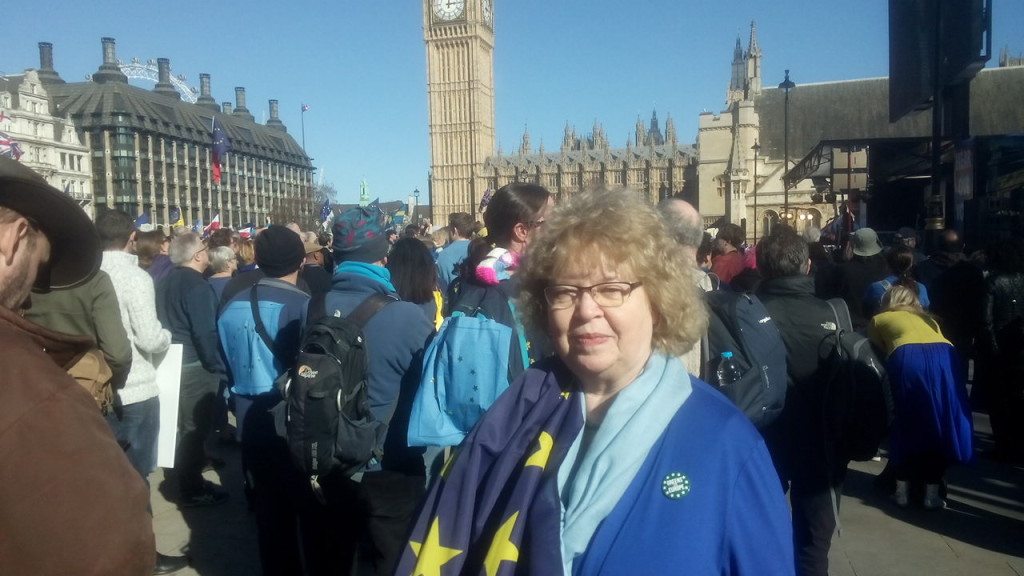 6th November 2017
Jean Lambert, London's Green MEP and the Green Party's migration spokesperson, made a written submission to the Home Affairs Select Committee Inquiry on "Immigration Policy: principles for building consensus".
The submission argues that the Government should make every effort to ensure that EU nationals in the UK maintain their current rights post-Brexit. It calls the Government to abandon its unrealistic immigration 'cap', and recognise that immigration is essential for the future well-being of the UK rather than a threat.
The full submission can be downloaded here.