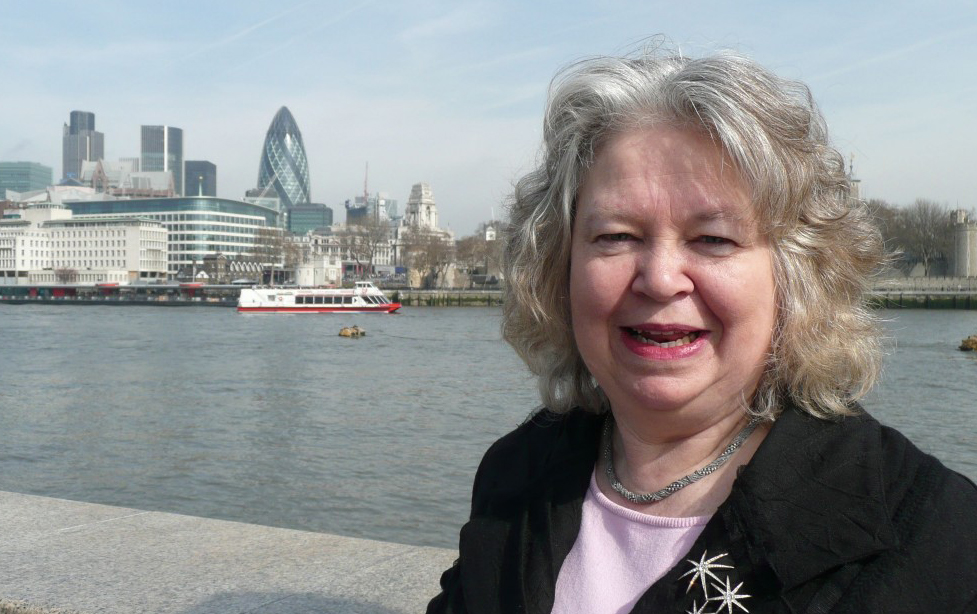 8 November 2017
A new report, released today by charity Shelter, has found that one in 59 people in London are legally homeless. [1]
This problem is most acute in Newham and Haringey, where more than one in 30 people are homeless. However, the crisis is rife across the capital, where people are five times more likely to be homeless people than in any other part of the UK.
Jean Lambert, London's Green MEP, responded to the findings:
"These new figures from Shelter give us a shocking insight into the extent of homelessness in the UK. While the national statistics are deeply worrying, it's astonishing to learn that one in every 59 people in my constituency of London are legally homeless.
In the London borough of Newham, one in 25 people are registered homeless. In the shadow of the Houses of Parliament, Westminster, one in 31 people are homeless. And in Kensington and Chelsea, where the average house costs £2.5m, it's one in 36.
It's a desperate situation that could – and should – have been avoided. While the Government attempts to scapegoat local authorities, it's clear that responsibility for this tragedy falls squarely at its own feet. This is what happens when people are faced with low wages and high housing costs, housing benefits are frozen, and councils have little power to help as aggressive funding cuts have pushed them to breaking point.
As a direct result of these policies, thousands of Londoners will sleep on our streets tonight. With winter fast approaching, it would be inhumane for the Government to turn its back. That's why I'm echoing Shelter's call for the Chancellor to acknowledge this crisis in the autumn Budget, and significantly increase Local Housing Allowance. If he chooses not to listen, and sticks to the current plan of freezing rates until 2020, many more will suffer."
Notes:
[1] http://england.shelter.org.uk/__data/assets/pdf_file/0017/1440053/8112017_Far_From_Alone.pdf​