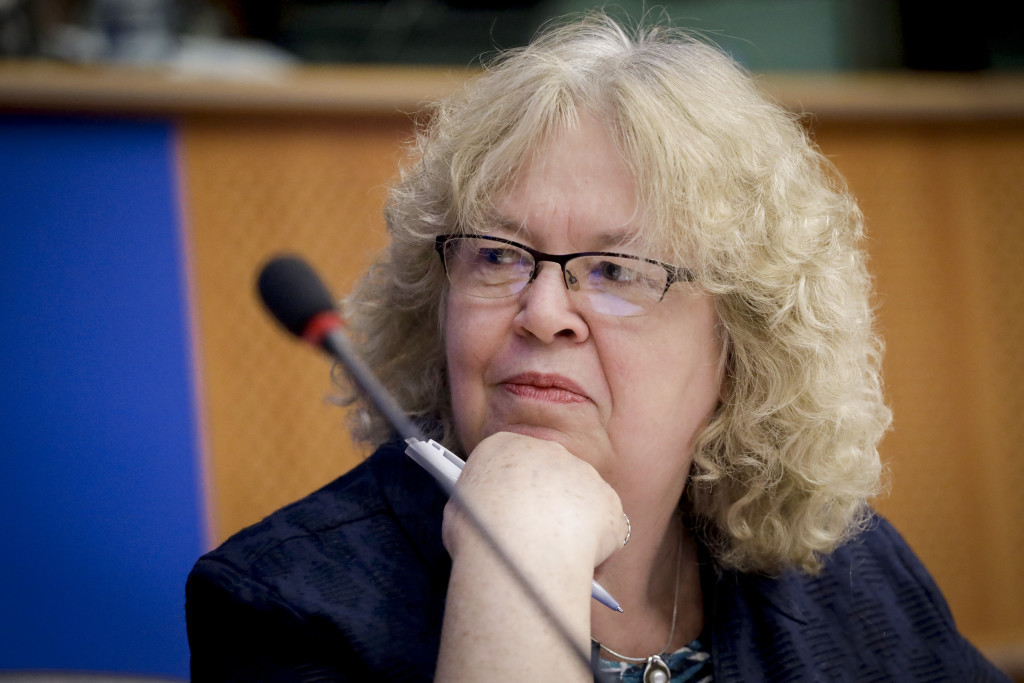 11 January 2017
Today marks 16 years since the first prisoners entered Guantanamo Bay detention camp, which continues to hold 41 detainees. [1]
The Guantanamo Justice Campaign this morning held a protest in London's Trafalgar Square demanding that Guantanamo is finally shut down.
Jean Lambert, London's Green MEP, sent the following message of support and solidarity:
"Just because Guantanamo is rarely mentioned in headlines doesn't mean that it's disappeared. As we speak, there remain 41 people locked up in the camp – including five who have been cleared for release by the US.
Since 11th January 2002, the world has changed immensely. We've made huge leaps forward in science and technology. Military conflicts have started and ended. There have been three different Presidents in the Oval Office. Yet, Guantanamo remains frozen in time – a relic of the past that leaves a stain on the reputation of the United States.
Everyone , including the detainees in Guantanamo, has the right to fair trial, and to freedom from degrading treatment. These are human rights that are universal and indivisible
That's why today's demonstrations are so important. They send a clear message to the detainees that there are people across the globe who are willing to take a stand in defence of the principles of international law and human rights. Out of sight is not out of mind. Detention without trial is a sign of a totalitarian system, not a law-abiding democracy.
We will continue to campaign until Guantanamo shuts down for good and its detainees are charged or released to be with their loved ones, according to international law."
Notes:
[1] https://www.theguardian.com/us-news/2018/jan/11/guantanamo-inmates-claim-trumps-anti-muslim-bias-fuels-their-detention