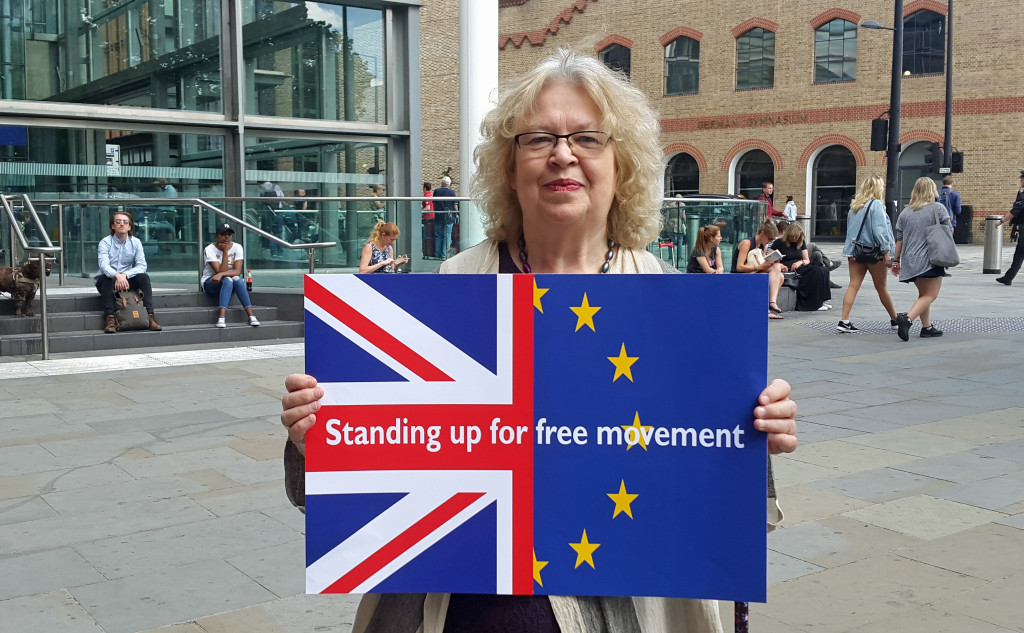 20 March 2018
A group of 14 cross-party MEPs, including Jean Lambert, have co-signed a letter urging David Davis to ensure that UK nationals in the EU27 and EU nationals in the UK "are not left behind".
The letter follows the publication of the draft Withdrawal Agreement yesterday, which omits Article 32 – a clause that states the freedom of movement rights of UK citizens and their families will cease to exist. MEPs have asked Davis to clarify what this removal means: "Will UK citizens who already live in the EU27 after the end of the transition period be able to continue to move freely across the Member States?".
They have also asked for a commitment from both sides in the negotiations that the principle that "nothing is agreed until everything is agreed" does not apply to the issue of citizens' rights.
Read the letter in full below, or click here.