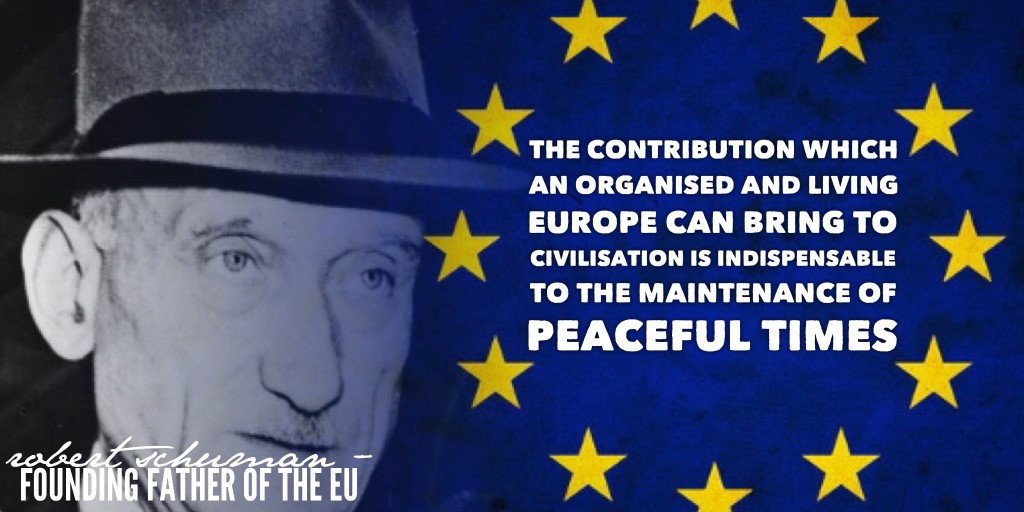 Twenty years ago today, the Good Friday Agreement was signed .
The Good Friday Agreement was and is a massive achievement, ending decades of violence during which over 3,600 people were killed, some 50,000 more injured and which destroyed communities, families and livelihoods. This Agreement saw two sovereign states, with the support of paramilitary groups and populations that had seemed locked in a perpetual cycle of violence and conflict, agree to terms that have been a crucial guarantor of peace since then.
Of Northern Ireland's nine political parties, eight signed up to the agreement. Only one, the DUP, refused. The same DUP which currently props up Theresa May's minority Government.
Underpinning this accord has been the unstinting support of the EU. Not only has the membership of the Republic of Ireland and Great Britain of the EU brought about a transformation and enhancement of relations between the two states, joining the single market and customs union meant border posts disappeared, and with them the flashpoints of violence they had become.
The EU has furthermore provided massive financial, structural and moral ballast to help ensure success of the Agreement. It has provided a neutral mechanism for co-operation.
The EU PEACE programme, which exists since 1989, aims to support peace and reconciliation and to promote economic and social progress in Northern Ireland and the Border Region of Ireland. And it puts its money where its' mouth is – between 1995 and 2013 there have been three PEACE programmes, with a financial contribution of EUR 1.3 billion and the current PEACE IV programme for the 2014-2020 period has a total value of EUR 270 million.
The PEACE programme has provided opportunities for participation and dialogue, and has brought decision-making and responsibility for community development closer to the people (i.e. it has applied a 'bottom-up' approach). It has funded a wide range of projects, including projects to support victims and survivors, young people, SMEs, infrastructure and urban regeneration projects, as well as projects in support of immigrants and of celebrating the ethnic diversity of society as a whole.
Significantly, this programme is now seen as an example of peace-building policy to be shared throughout Europe and other regions.
It seems absurd that this Agreement could be under threat today – not least as there are still divisions to be healed. That an agreement endorsed by the vast majority of the people of the island of Ireland, which remains the basis for resolving the current crisis and which has by and large worked, could be discarded. The capricious nature of the Brexit negotiations have, however placed it in a precarious position so while I celebrate its' twenty years of existence I will be working hard to ensure it is respected and protected.