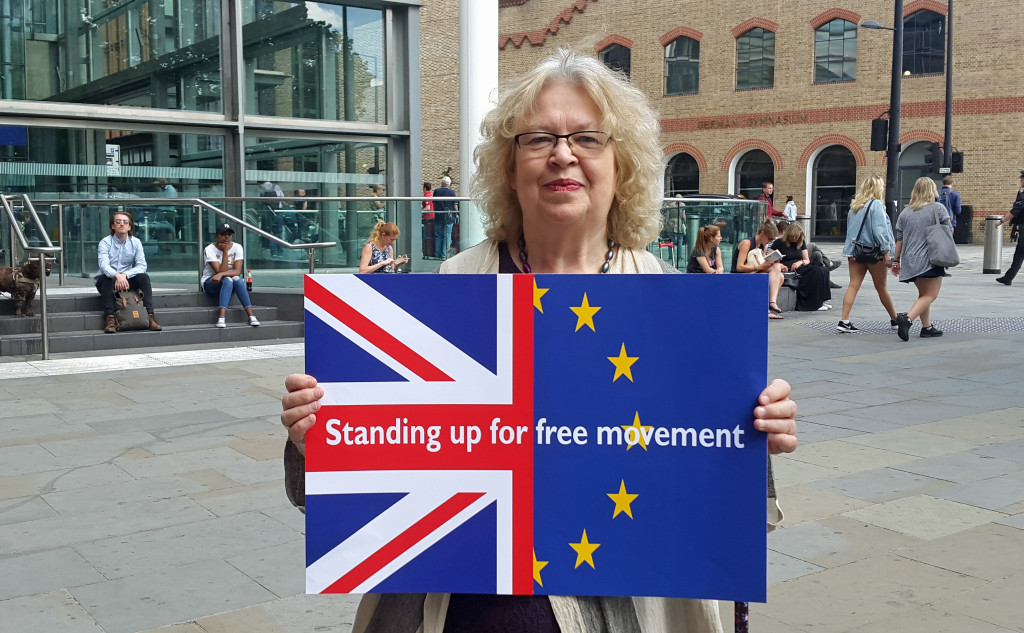 23 April 2018
Jean Lambert, London's Green MEP, has written a letter to the Evening Standard warning that the Government's "hostile environment" will be extended to EU nationals in the UK post-Brexit.
Read the full letter below or on the Evening Standard website here.
EU nationals here also face hostility
The Windrush scandal is disgraceful but it's hardly a surprise. We know the Government has been deliberately making life difficult for migrants for years. After Brexit, 3.7 million EU nationals living in the UK also look set to be exposed to Theresa May's "hostile environment".
Used as negotiating bargaining chips, left in the dark on their rights and freedoms, EU nationals here already know how it feels treated as second-class citizens in the country they call home. After March 29 next year, this is only going to get worse.
The Government must remember we in the European Parliament have a say on the final Brexit agreement and will not hesitate to vote against any deal that threatens to significantly reduce citizens' rights.
Jean Lambert, MEP for London, Green Party