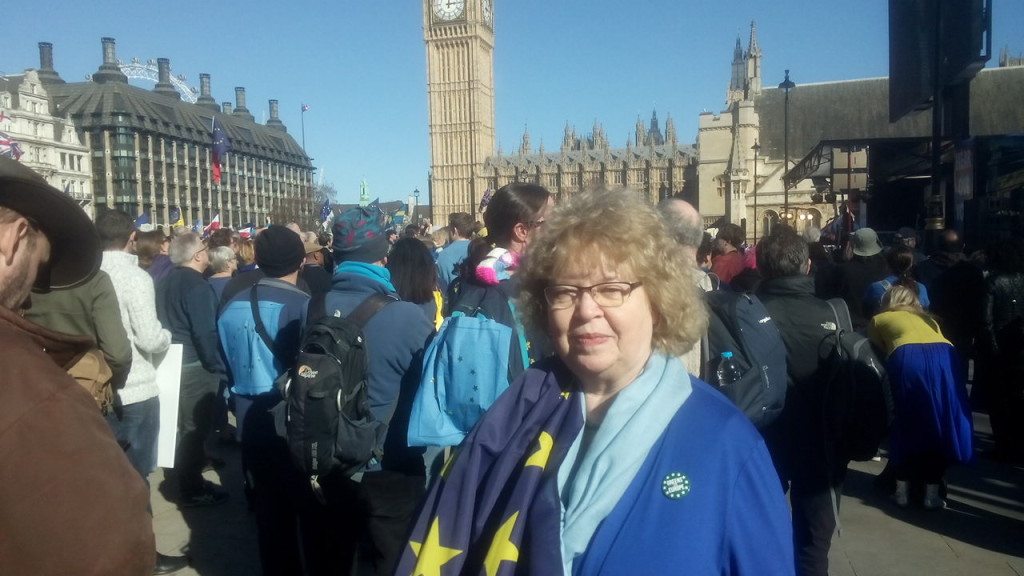 9 May 2018
Happy Europe Day! Today marks 68 years since the Schuman Declaration, which proposed the creation of a European Coal and Steel Community – the forerunner to the European Union.
To mark the occasion, Jean Lambert MEP says:
"Europe Day is a chance to celebrate peace, democracy, human dignity, unity and inclusion. It's a reminder of how much can be achieved when we put conflict behind us, and work together to create a better world.
To mark this occasion, I will join European Movement campaigners in London to discuss what I appreciate most about the EU. Where to begin? On a practical level, the EU has strengthened our rights and protections. Strong laws on environmental protection improve our health and aim to protect our planet. Collaborating with our neighbours and moving freely throughout 27 other EU countries has also enriched our lives and broadened our minds.
On this day in 1950, Robert Schuman declared, "World peace cannot be safeguarded without the making of creative efforts proportionate to the dangers which threaten it".
Today, as the world faces unprecedented dangers, including climate change, threats of nuclear proliferation and increasing conflict, we must pool our creative efforts with fresh energy and enthusiasm. The EU isn't perfect, so we must join forces to improve it – not quit when the going gets tough."