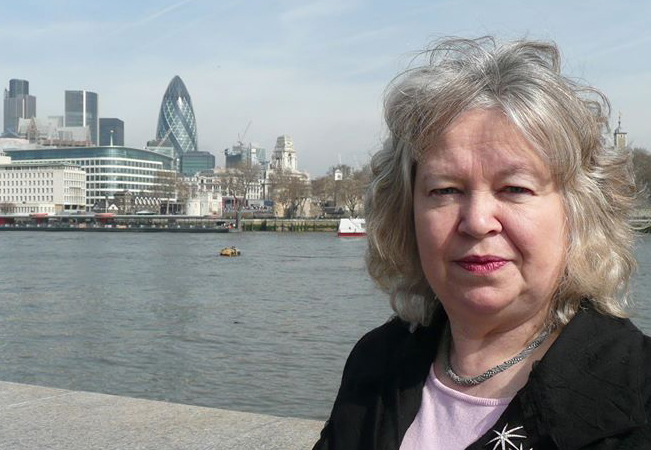 14 May 2018
Jean Lambert, London's Green MEP, today sent a letter to the Home Secretary Sajid Javid questioning the high fees charged for immigration and nationality applications
You can read the full text of Jean's letter below.
—
Dear Home Secretary,
Re: Home Office fees for immigration and nationality applications
First of all, I would like to wish you well in your new position. I appreciate the change in tone that has accompanied your appointment, moving away from the unhelpful rhetoric of a 'hostile environment' for migrants. I also appreciate the measures you have already put in place to deal with the 'Windrush' cases, including fee waivers for naturalisation applications. However, the UK immigration policy environment remains hostile and any shift in language must be backed up with meaningful changes in practice.
I am writing to ask you to look closely at the current Home Office fee structures for immigration and nationality applications. Current fees are extremely high, and include a profit element. This creates a barrier for applicants who wish to comply with legislative requirements but simply cannot afford to do so – especially given that this area of law is out of scope for legal aid. I would urge you to reduce these fees in line with the actual administrative costs of processing applications. It cannot be right that the Home Office is seeking to profit from individuals complying with the law.
Thank you for your kind consideration for this matter; I look forward to your reply.
Yours sincerely,
Jean Lambert MEP
Green Party Member of the European Parliament for London