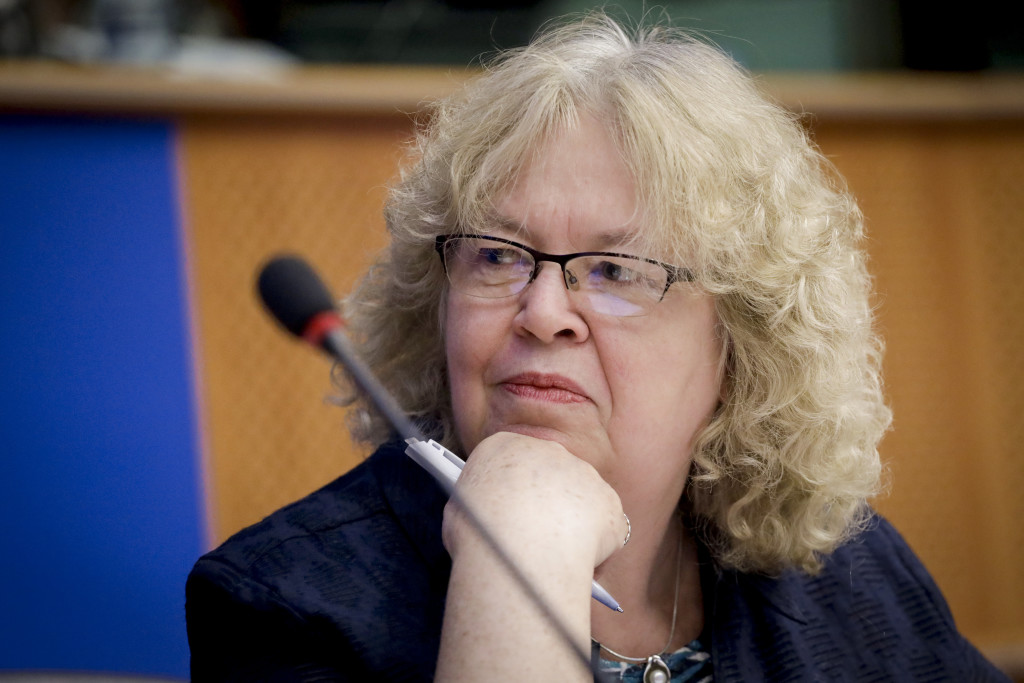 17 May 2018
Jean Lambert, London's Green MEP, has welcomed news today that the UK has been referred to the European Court of Justice for failing to tackle illegal levels of air pollution. The case highlights why the UK critically needs a strong independent environmental watchdog, with the legal teeth to hold the Government to account.
Jean Lambert MEP said:
"It's extremely worrying that the EU needs to take legal action to force the UK Government to uphold its own legal obligations on NO2 air pollution. After Brexit, this is exactly the sort of legal oversight the Tories hope to escape. [1]
The Government's own defence – that withholding its clean air plans is in the 'strong public interest' – is nothing short of farcical. [2] If ministers truly cared about the public interest, they would stop dragging their feet and do everything in their power to clean up the UK's dirty air.
This apathy has led to a public health emergency in my constituency, London. Already this year, Brixton Road has exceeded the EU's average hourly legal limits for NO2 pollution 65 times. Putney High Street has exceeded them 22 times, and spots in Westminster and the City of London aren't far behind. [3] The Mayor's decision to push ahead with the new £1bn Silvertown tunnel will simply exacerbate this problem – bringing new roads, new traffic and a new air pollution crisis to the local area. [4]
Hopefully this court case will act as a wake-up call to the Government, and to anyone who cares about the quality of the air they breathe. It highlights why we can't allow the Tories to leave the EU without creating a strong independent environmental watchdog, with the legal teeth to hold it to account – in fact, it would be a good move in any case. If not, we can be sure they will continue to recklessly flout their environmental and public health responsibilities for many years to come."
Notes:
[1] https://www.theguardian.com/environment/2018/may/17/uk-taken-to-europes-highest-court-over-air-pollution
[2] http://eeb.org/national-air-pollution-plans-too-little-too-late-to-avoid-court/
[3] https://www.theguardian.com/environment/ng-interactive/2018/jan/01/london-air-pollution-live-data-where-will-be-first-to-break-legal-limits-in-2018