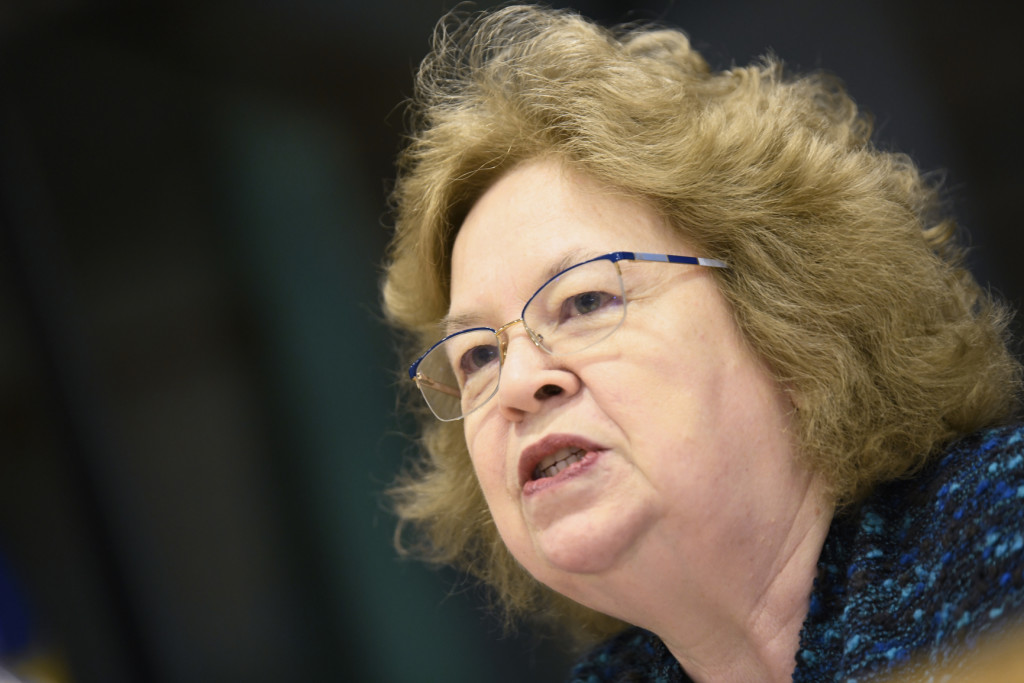 1 June 2018
Jean Lambert, London's Green MEP, today sent a letter to the Home Secretary Sajid Javid expressing her concerns over retrospective changes to applications for settlement by Turkish entrepreneurs holding business visas under the Turkish ECAA.
You can read the full text of her letter below.
—
Dear Home Secretary,
Re: ILR applications under the Turkish ECAA
As you will be aware, following the decision of the Upper Tribunal (Immigration and Asylum Chamber) in R (on the application of Aydogdu) v SSHD [2017] UKUT 00167 (IAC), the Home Office decided to no longer grant Indefinite Leave to Remain in the UK to Turkish businesspeople under the Turkish European Communities Association Agreement (ECAA). A number of my constituents in London are directly affected by this change.
Given that these entrepreneurs established businesses in the UK with a legitimate expectation that they would be able to apply for ILR after four years at no cost, it is unfair to introduce this rule change on them retrospectively – rather than simply apply it to new applicants – and I would question the need to change Home Office policy at all on this matter. At the very least, I would urge you to make a commitment that no fee will be charged to any Turkish businessperson applying for ILR who held a visa under the ECAA on 16 March 2018.
Thank you for your kind consideration of this matter; I look forward to your reply.
Yours sincerely,
Jean Lambert MEP
Green Party Member of the European Parliament for London