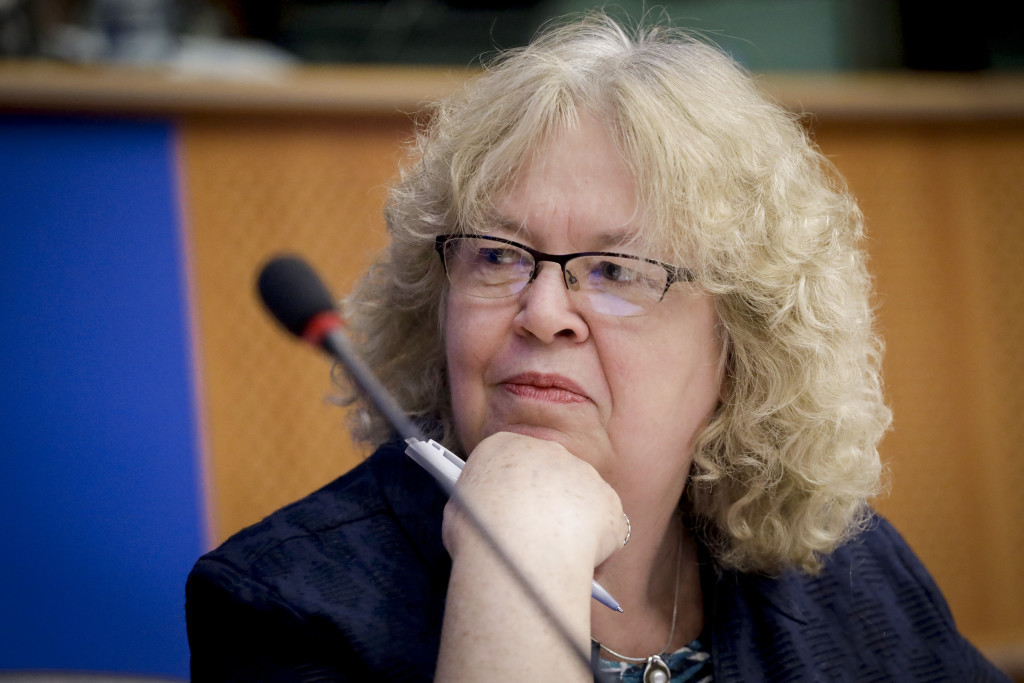 25 June 2018
This afternoon, the European Parliament's Civil Liberties, Justice and Home Affairs Committee (LIBE) decided, by 37 votes to 19, to launch the Article 7 sanctions procedure against Hungary.
This rare procedure would determine whether Viktor Orban's Government is in a "clear risk of a serious breach" of fundamental EU values, amidst its continued authoritarian crackdown on civil society, academia and freedom of speech. [1]
The issue will now be put to a vote in the European Parliament's September plenary session, where a two-thirds majority will be needed to trigger the legal process. This could ultimately result in Hungary losing voting rights in the Council.
Jean Lambert, London's Green MEP and member of the LIBE committee, said in response:
"I welcome LIBE's vote in favour of this Green-led initiative to launch disciplinary procedures against Hungary.
Triggering Article 7 is a tough measure, but – in this case – absolutely necessary if the Hungarian Government continues on its current path. Today's vote sends a strong message to Hungary, and other countries, that MEPs will not sit idly back while a Member State becomes increasingly repressive.
Sadly, Hungary's Government isn't alone in rewriting the rule book, seeking to undermine the EU's fundamental values and moving away from international agreements it has agreed to uphold. As populist, far-right leaders come to prominence in Europe and further afield it's more important than ever that we rise in defence of our common values.
Today's vote is also a stark reminder that the EU must continue working to improve its own standards on human rights, democracy and the rule of law.
​​This issue will now go to plenary, where I trust Parliament as a whole will support our Committee position calling for urgent action against Orban's Government."
Notes:
[1] https://www.greens-efa.eu/en/article/press/european-parliament-calls-on-the-eu-to-take-a-stand-against-viktor-orbans-assault-on-democracy/