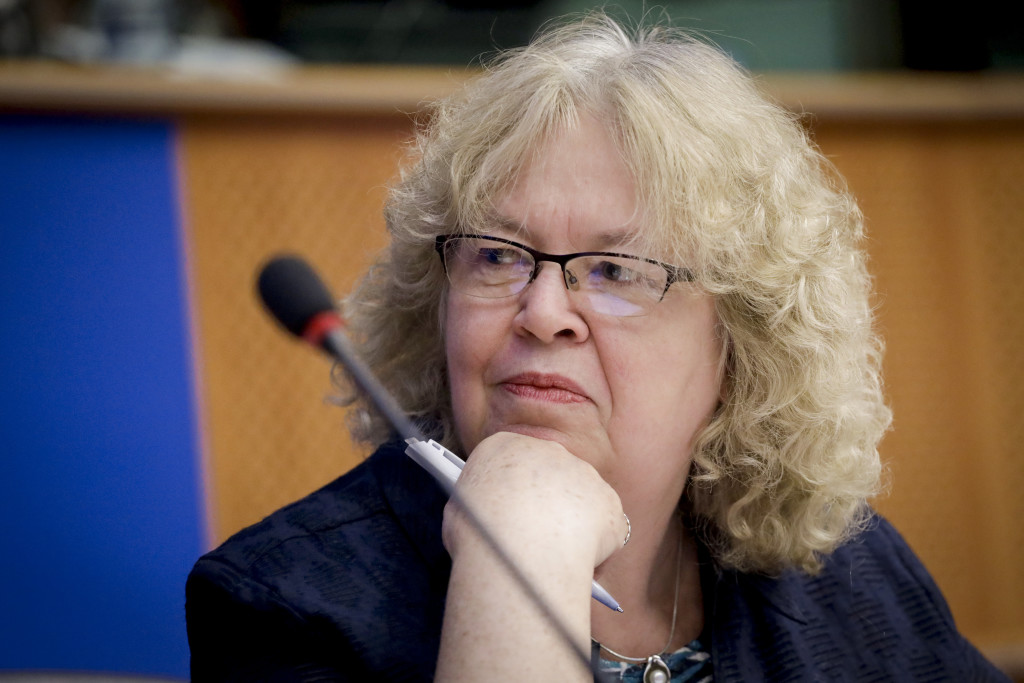 26 June 2018
This evening, MPs voted by by 415 to 119 in favour of building a new runway at Heathrow. [1]
Jean Lambert, London's Green MEP, has responded to the decision:
"The decision to expand Heathrow is devastating – not just for millions of people living in West London, but for the planet and future generations.
London already suffers some of the worst levels of air pollution in Europe. Breathing in this toxic air poisons our children's classrooms, damages our lungs, and leads to thousands of premature deaths every year. We need the Government to take radical steps to fix this massive public health crisis – not funnel resources directly into a new runway it knows full well will exacerbate this problem and do nothing to tackle climate change.
In throwing their weight behind this project, the Government has shown its true colours – and they're anything but green. Meanwhile, the official opposition's free vote shows it is clearly divided, regardless of their Leader's official statements: many of his MPs chose to put the flimsy promise of jobs and growth for the South East of the country ahead of concern for the environment and climate change.
Greens remain consistent and united in our opposition to Heathrow expansion. We will not give up this fight."
Notes: