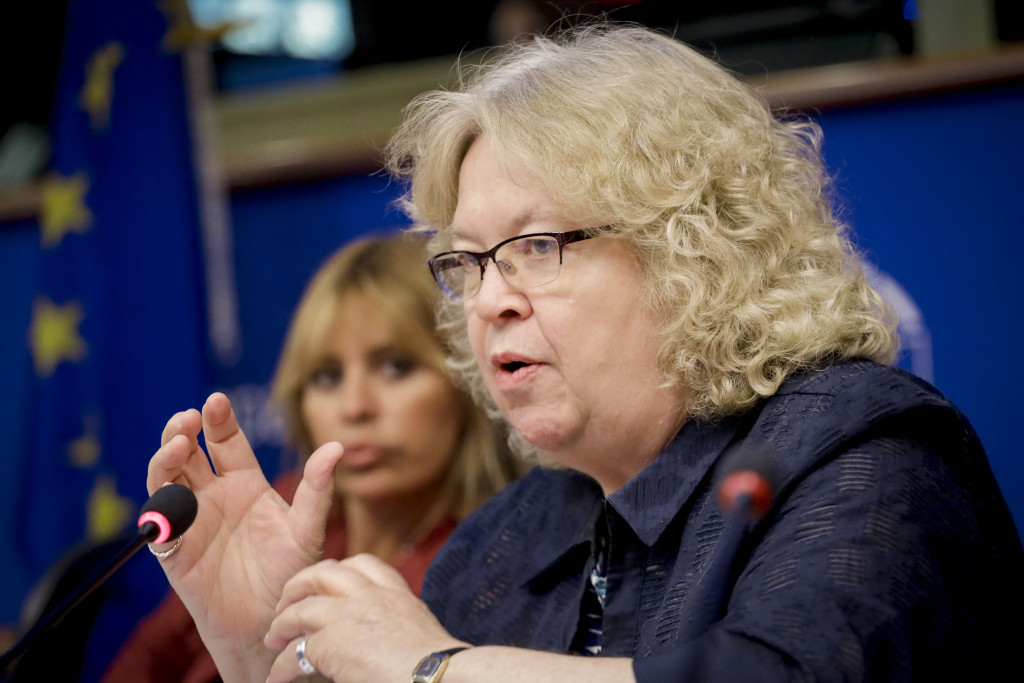 5 July 2018
Today MEPs voted by a margin of 318-278 against a controversial new set of copyright rules, which would have seen the introduction of a 'link tax' and automatic upload filters.
The proposals will now be reconsidered and debated in Parliament, before MEPs have another chance to vote on the updated model in September.
Jean Lambert, London's Green MEP, said:
"I'm pleased that the European Parliament rejected an overhaul of EU copyright law that threatened to stifle a free and open internet.
This decision means that MEPs will now have a chance to go back to the drawing board, address citizens' concerns, and come up with an improved model – one which strikes a balance between protecting those who create online content, and the freedom of the internet."
Read the Greens/EFA group's press release on the decision here.