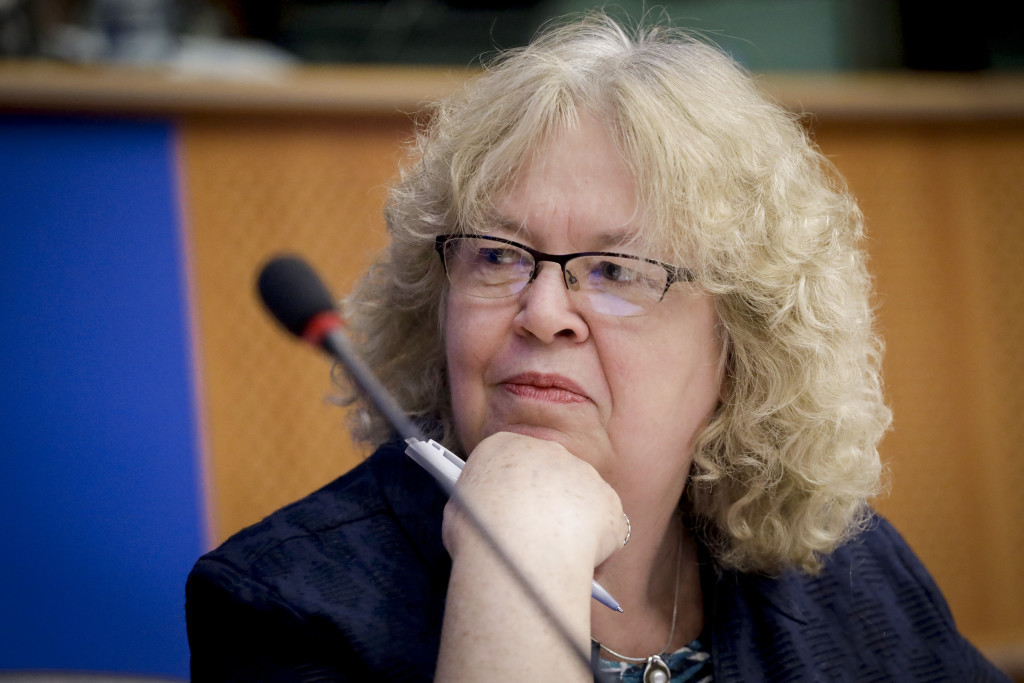 25 October 2018
Today cross-party MEPs voted overwhelmingly in favour of a Greens/EFA call for an arms embargo against Saudi Arabia, following the murder of journalist Jamal Khashoggi.
The Parliament has now called for an EU-wide ban on arms exports to Saudi Arabia three times since 2016 through Greens/EFA group-led initiatives.
Jean Lambert, London's Green MEP, said:
"It's shameful that it should take the brutal murder of a high-profile journalist to wake the world up to Saudi Arabia's horrifying human rights violations. The world can no longer turn a blind eye to its persecution of political activists, its discrimination against women and religious minorities, and its war crimes in Yemen.
 
That's why I'm pleased that cross-party MEPs have voted in favour of this Greens/EFA proposal demanding an EU-wide ban on exporting arms to Saudi Arabia (which passed despite the Tories' disgraceful decision to continue supporting the sale of deadly weapons to this murderous regime).
 
Congratulations to my colleagues in the European Parliament who put forward this proposal. It's now time for Member States to take note and take action!"
 
Read the Greens/EFA press release on the resolution here.