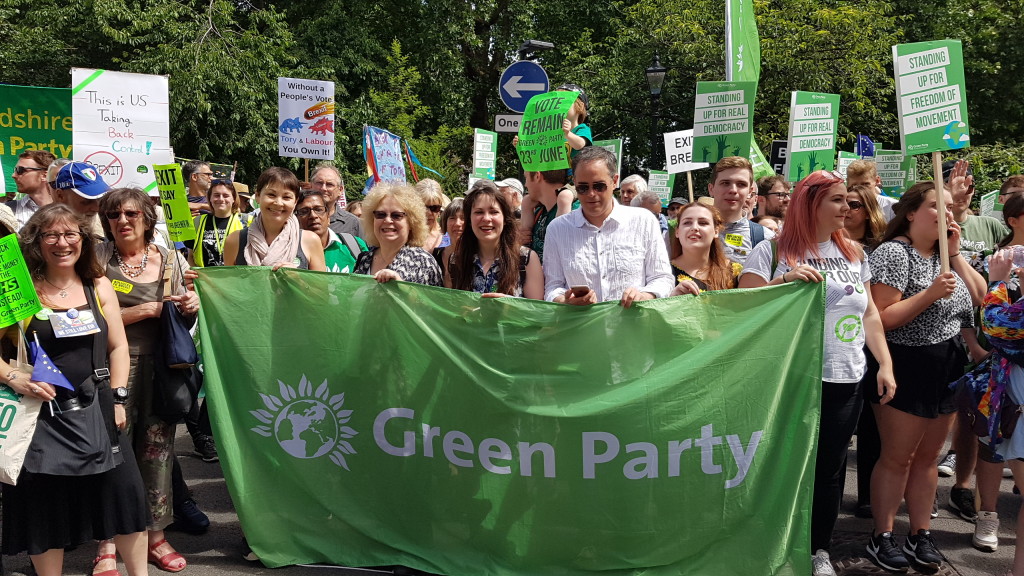 16 January 2019
Last night, MPs voted against Theresa May's Brexit deal by 432 to 202 – the heaviest parliamentary defeat of the democratic era. [1]
Jean Lambert, London's Green MEP, responded to the result by calling on the Prime Minister to revoke Article 50 and call a People's Vote:
"Last night's crippling defeat – the largest in our Parliament's democratic history – is yet another humiliation for Theresa May and her Government.
Having already lost her majority at the 2017 General Election, the Prime Minister's vision for Brexit has now also lost the confidence of Parliament and of a huge proportion of her own Tory MPs.
We were promised 'strong and stable' leadership. But, having mishandled Brexit at every turn and treated Parliament with contempt, the Tories have ploughed the UK directly into the greatest constitutional crisis in modern history.
Given that the EU clearly has no appetite to reopen negotiations, Theresa May's deal is now dead in the water. Meanwhile, there is no Parliamentary majority for her threatened 'no deal' Brexit – a catastrophic act of self-harm which would put lives at risk, damage the economy, and inflict yet more irreparable damage to the UK's reputation on the world stage.
At this impasse, it's time for the Prime Minister to stop living in fairy-land and face facts. The Government must restore this country's hard-won democratic standards, and act in the genuine national interest. It's time to extend Article 50, and call a People's Vote."
Notes:
[1] https://www.theguardian.com/politics/2019/jan/15/theresa-may-suffers-historic-defeat-as-tories-turn-against-her