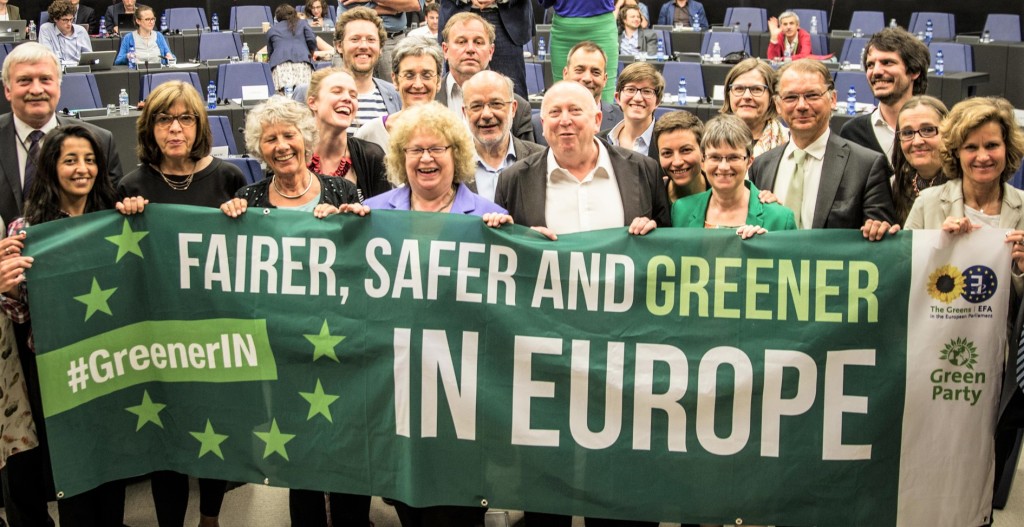 In June 2016, Britain held an advisory referendum on whether to remain part of the European Union. A slim majority of voters – 52% – said they wanted to leave. As a result, the Government is pushing ahead with Brexit.
I believe that this decision will have a profoundly negative effect on the UK, which will be felt for generations to come.
Click on the links to the right to find out more about what the implications of Brexit are likely to be for trade and for the environment.
The Free Movement Hub outlines how I'm working to ensure that Brexit does the least possible harm to EU nationals in the UK and British nationals living elsewhere in Europe. Learn about my work on this issue in the European Parliament, keep up-to-date on developments relating to free movement in the EU, and find advice on what to do if you're worried about your rights.
In this section you can also find out more about the European Parliament, including how Green MEPs work within it, and the details of MEP pay and expenses.