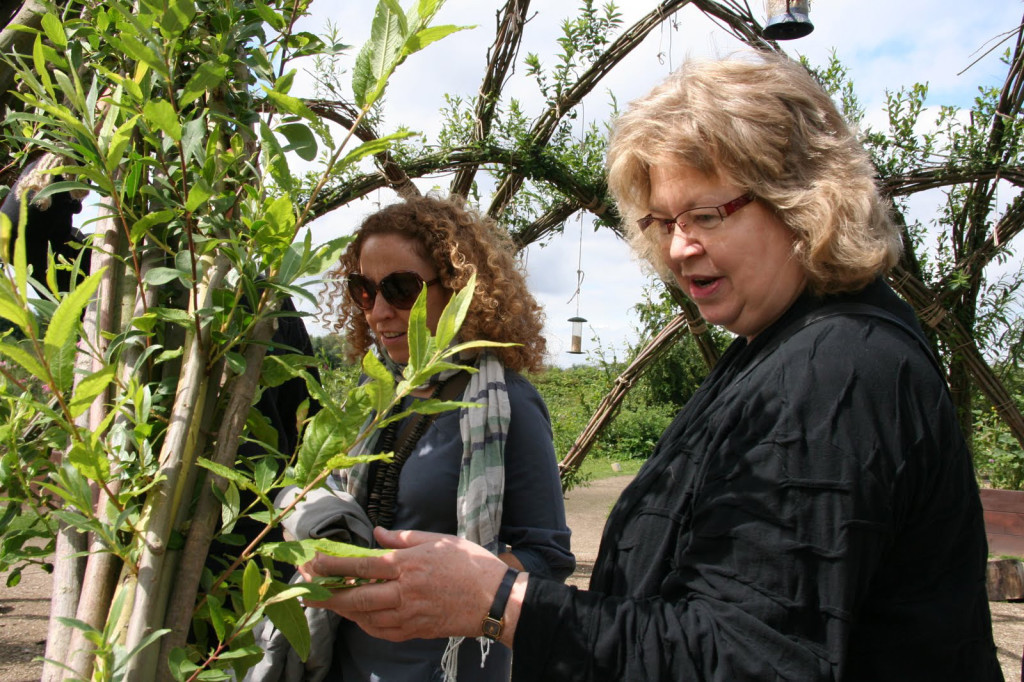 La pertenencia a la Unión Europea ha sido fundamental para la protección del medio ambiente. Al fin y al cabo, el impacto del cambio climático, la contaminación y el agotamiento de recursos no tienen fronteras. Para poder tratar estos problemas de forma eficaz, es necesaria una respuesta contundente conjunta de los distintos países.
Desde la protección de la fauna hasta la eficiencia energética, pasando por la protección del medio marino o la calidad del aire, la UE ha estado liderando las medidas a favor de un medio ambiente limpio y sano.
La decisión del Reino Unido de dejar la UE ha generado un período de gran incertidumbre por lo que respecta al medio ambiente. Caroline Lucas, colíder del partido de los Verdes, habla de un "cóctel de riesgos" para el medio ambiente en el Reino Unido.
Tras el Brexit, podría ser más fácil en el Reino Unido cambiar las normativas, y esto podría amenazar el nivel actual de protección medioambiental que tanto esfuerzo nos ha costado alcanzar. Debemos asegurarnos de que las leyes medioambientales continúen teniendo un amplio alcance y se apliquen de forma rigurosa. Es crucial que el gobierno continúe aportando fondos para financiar proyectos ecológicos. Es más, debe haber una garantía de que se mantendrán los estándares en el sector del comercio. Debemos evitar que los ministros, con la prisa de querer alcanzar nuevos acuerdos comerciales, diluyan las normativas referentes a organismos genéticamente modificados, pesticidas, higiene alimentaria y bienestar de los animales.
Es esencial no socavar la protección medioambiental que tanto trabajo nos ha costado conseguir.
Por eso el Partido Verde de Inglaterra y Gales exige una  "Garantía verde" que asegure que los actuales niveles de protección medioambiental y su financiación no sólo se mantengan sino que se refuercen. También pedimos que se apruebe una nueva ley medioambiental antes de que el Reino Unido salga de la UE y – principalmente – que el Reino Unido continúe siendo miembro de importantes agencias europeas como la Agencia Europea de Medio Ambiente y la Agencia Europea de Sustancias y Mezclas Químicas.
Encontrará más información sobre las prioridades medioambientales de los Verdes ante el Brexit en el informe de Caroline Lucas  Exiting the EU, not the environment (Abandonar la UE, no el medio ambiente).