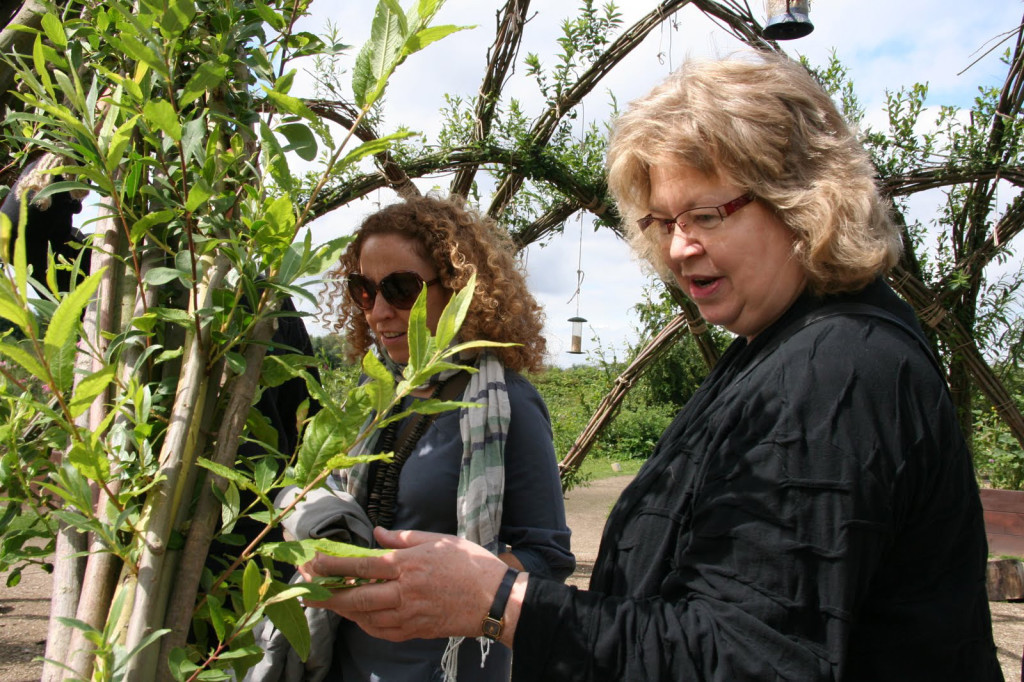 Essere membri dell'Unione europea è stato essenziale per la protezione dell'ambiente. Dopotutto, l'impatto del cambiamento climatico, l'inquinamento e l'esaurimento delle risorse non si fermano cortesemente ai confini nazionali. Se vogliamo affrontare efficacemente questi problemi, abbiamo bisogno di una robusta risposta transnazionale.
Dalla protezione degli animali all'efficienza energetica, dalla conservazione marina all'inquinamento dell'aria, l'Ue è sempre stata in prima linea nella creazione di misure per la tutela dell'ambiente.
La decisione del Regno Unito di uscire dall'Ue ha portato a un periodo di profonda incertezza nelle questioni legate all'ambiente. La Brexit pone quello che la vice-presidente dei Verdi Caroline Lucas ha definito un "cocktail di rischi" per l'ambiente del Regno Unito.
I numerosi cambiamenti legislativi che si verificheranno nel Regno Unito dopo la Brexit potrebbero mettere a rischio tutto quello che abbiamo ottenuto fino ad oggi in materia di standard ambientali. Dobbiamo assicurarci che le nostre leggi ambientali continuino ad essere di ampia portata e debitamente applicate. È essenziale che il Governo continui a fornire fondi per i progetti di sostenibilità. Inoltre, vogliamo essere rassicurati che siano mantenuti anche gli attuali standard commerciali. Dobbiamo essere certi che, nella fretta di assicurarsi nuovi accordi commerciali, i ministri non mettano in discussione le norme relative ai pericoli degli OGM, ai pesticidi, alla sicurezza alimentare e al benessere degli animali.
È essenziale che tutto il nostro lavoro in materia di protezione ambientale non venga eroso a poco a poco.
Ecco perché il partito dei Verdi ha richiesto delle "Garanzie verdi", che assicurino che gli attuali livelli di protezione ambientale e disponibilità di fondi siano mantenuti e rinforzati. Vogliamo inoltre che sia emanata una nuova legge sull'ambiente prima che il Regno Unito esca dall'Ue, e soprattutto che il nostro paese continui ad essere membro delle principali agenzie europee di protezione dell'ambiente, quali l'Agenzia europea dell'ambiente e l'Agenzia europea per le sostanze chimiche.
Scopri di più sulle priorità dei Verdi in materia di Brexit e ambiente nel rapporto di Caroline Lucas "Exiting the EU, not the environment" (Uscire dall'Ue, senza compromettere l'ambiente).