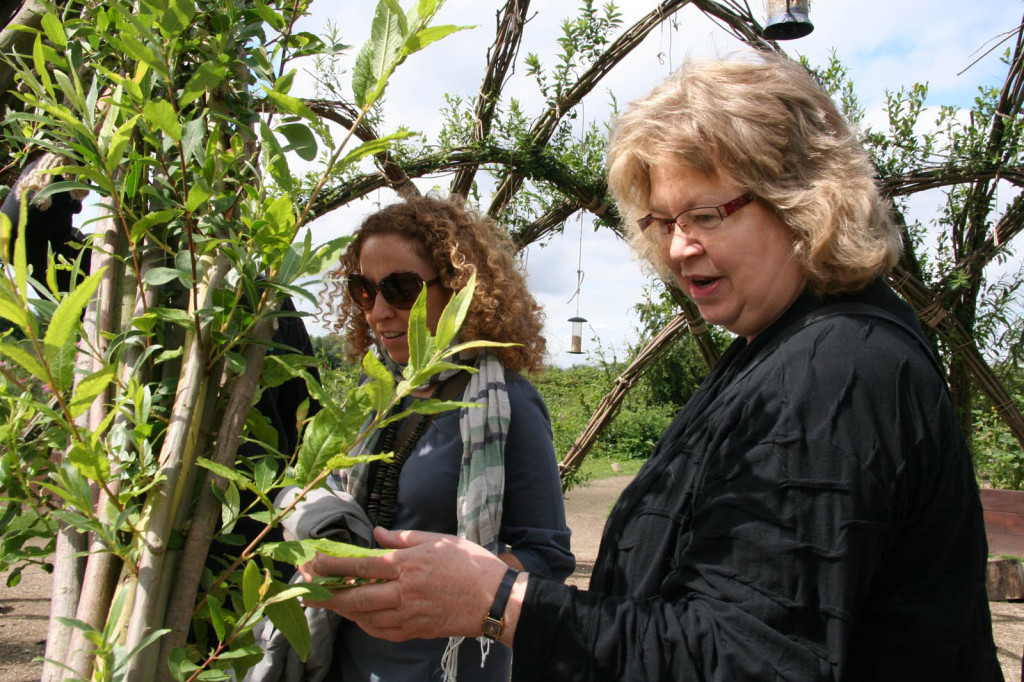 Membership of the European Union has been essential for environmental protection. After all, the impacts of climate change, pollution and resource depletion don't politely stop at national borders. If we are to tackle these problems effectively, we need a robust cross-border response.
From wildlife protections to energy efficiency, marine conservation to air pollution – the EU has been at the forefront of measures to keep our environment clean and healthy.
The UK's decision to leave the EU has led to a period of profound uncertainty for the environment. It poses, what Green Party co-leader Caroline Lucas has termed, a "cocktail of risks" to the UK's environment.
After Brexit, there will be a much greater chance of legislative change in the UK that will threaten our hard-won environmental standards. We need to ensure that the UK's environmental laws remain far-reaching and properly enforced. It's crucial that the Government continues to provide funding for green projects. Moreover, there must be reassurance that trading standards will be upheld. In their rush to secure new trade agreements, we need to know that ministers won't water down regulations relating to the dangers of GMOs, pesticides, food safety and animal welfare.
It's critical that our hard-won environmental protections are not chipped away.
That's why the Green Party is calling for a 'Green Guarantee' to ensure that current levels of environmental protection and funding are maintained and strengthened. We are also calling for a new Environmental Act to be put in place before the UK leaves the EU, and – importantly – for the UK to remain a member of key European agencies such as the European Environment Agency and the European Chemicals Agency.
Read more about the Green Party's priorities for Brexit and the environment in Caroline Lucas' report Exiting the EU, not the environment.