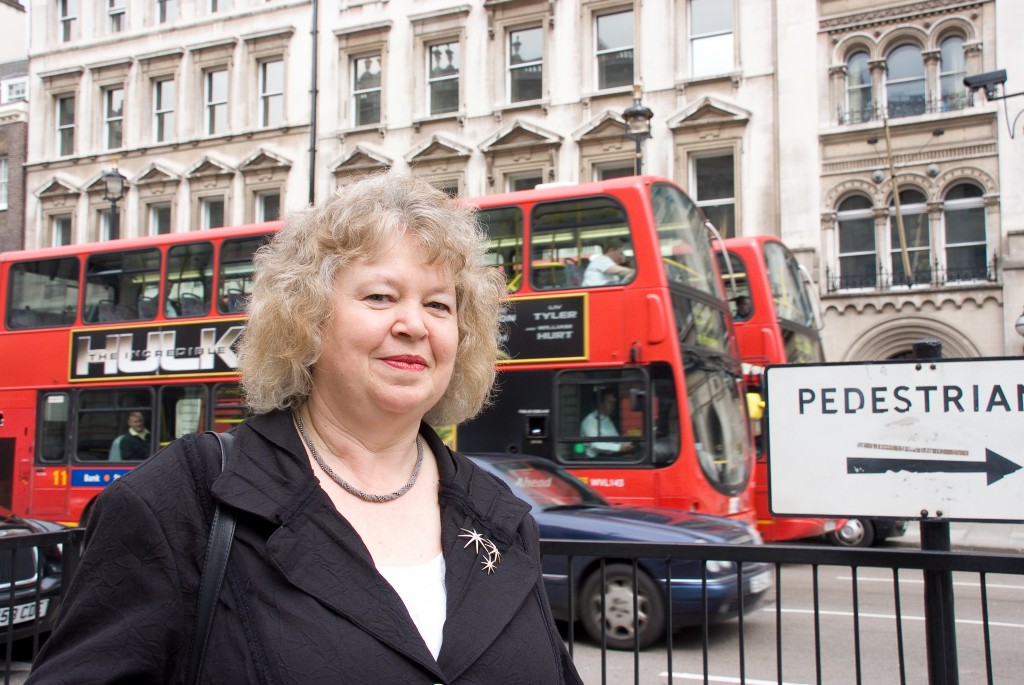 Jean is one of eight MEPs for London, a diverse constituency, both economically and culturally. She represents the Green Party. When Jean is not in Brussels or Strasbourg she is typically in London attending to constituency work and supporting local events. This includes meeting with various groups, organisations or charities, who want to discuss certain draft legislation she is involved in, speaking at public and private events, and responding to emails and letters from constituents. Four weeks of every year are dedicated to constituency weeks and Jean will typically spend this time in London visiting projects and meeting with her constituents.
Many of the issues that Jean is involved within Parliament reflect the everyday issues faced by Londoners: employment, social inclusion, immigration and asylum, anti-discrimination and civil liberties and issues of sustainability and green jobs.
Speaking about her constituency, Jean said:

"As a capital city London is a particularly exciting place to live and work. Londoners do however face a variety of issues ranging from the environment and planning issues to asylum and civil liberties. As a Londoner myself, I am committed to making our city a fair, socially inclusive and sustainable place – and as an MEP I am committed to representing all Londoners in the European Parliament."
For further information on Jean's work in London please visit the Issues section.