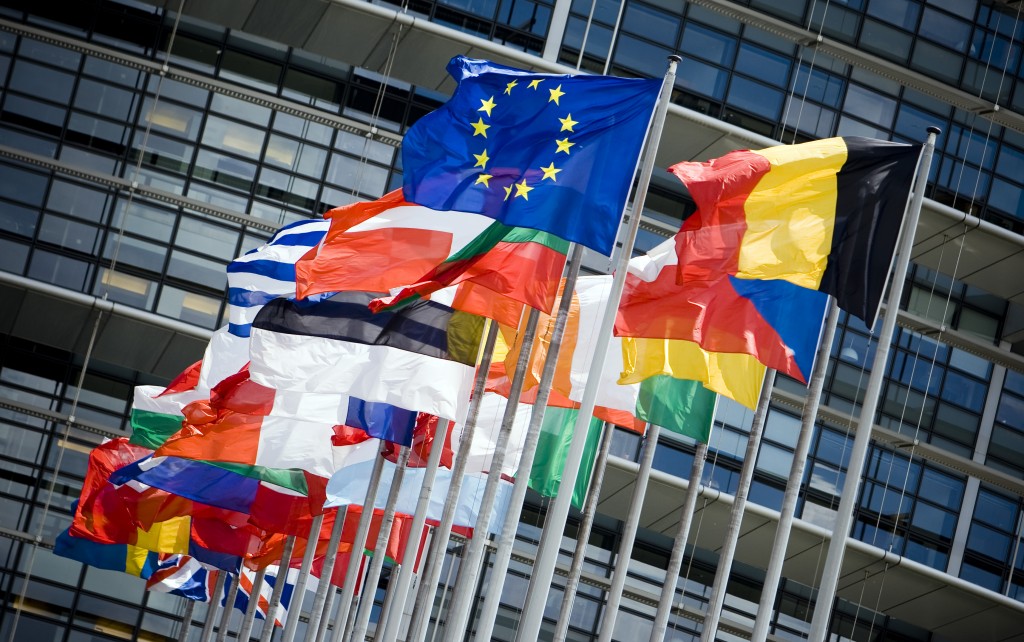 EURO-MPs have voted for a raft of measures proposed by London's Green MEP Jean Lambert to prevent care for vulnerable groups falling victim to government cuts – including a proposal for a new EU law granting 'informal carers' time off work.
The European Parliament voted by a clear majority today to adopt Ms Lambert's report – 'Impact of the Crisis on Access to Care for Vulnerable Groups', originally drafted for the Employment and Social Affairs Committee, of which Ms Lambert is a member.
The report, which will now be considered by the European Commission as 'official' European Parliament policy, sends a clear message to all EU governments that austerity measures and cuts should be evaluated to ensure they do not prevent the most vulnerable from being able to access healthcare, care services, and basic living support.
It calls for more early intervention, the need for whole-costs assessment of all cuts and changes to care schemes, EU-led austerity programmes to include an effective social protection and care element, a new law on 'Carer's Leave', new anti-discrimination measures, better dialogue between governments and care providers, including trade unions – and for governments to pay close heed to especially vulnerable groups, including non-documented migrants, Roma and the homeless.
Speaking after the vote, Ms Lambert said:
"Cuts in government spending have led to crucial care service being curtailed across Europe, with a move away from promoting independent living for people with disabilities and increased pressure on the 'friends and relatives army' providing much informal care for older people.
"Here in the UK, for example, cuts to disability benefit are already affecting disabled people's ability to live independently.
"That's why I have proposed that the EU adopts specific legislation guaranteeing the right to take 'carers' leave' from work – and that all government cuts to any care program are considered in terms of their long-term impacts, and that all government policies are scrutinised to ensure they pay attention to already-vulnerable groups such as those with disabilities, the elderly and the long-term unemployed to stop them enduring poverty."