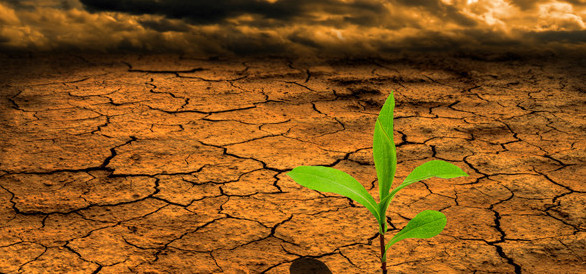 GREEN MEPs Jean Lambert (London) and Keith Taylor (South-East England) have called on David Cameron to make sure UK environmental law is set at EU level.
They said that the environmental and economic benefits of the UK adopting EU rules on the environment were clear – and offers our best chance of tackling the climate change that is already contributing to flooding and heat-related deaths in the UK.
Jean Lambert said: "The EU is the correct body to legislate on climate change and the environment, and the UK is better off within than without.
"The EU is responsible for about 80% of all UK environmental laws, on everything from climate change, water and air quality, waste management and recycling, protecting our marine environment and biodiversity to reducing the use of toxic chemicals and even airport noise.
"We strongly urge against any removal of EU competence in this area, considering any such move to be against the environmental and economic interests of the UK.
"Given the trans-boundary nature of many environmental issues, not least climate change – the most significant challenge faced by the world today – the UK simply cannot go it alone."
Keith Taylor added: "The EU has had an overwhelmingly positive effect in the field of environmental policy, perhaps more than in any other area.
"You only have to look at our cleaner beaches and rivers and breathe our less-polluted air to know that strong, clear and enforceable environmental legislation is essential to the health and wellbeing of everyone living in the UK.
EU competence offers the best opportunity for concerted action to succeed, for responsibilities to be proportionate and shared, for expertise to be pooled, and for enhanced democratic oversight, as well as for the UK to play a leading role in setting the international agenda."
The Green MEPs also observed that continued EU competence over environmental matters offers the UK access to expertise from across the continent as well as funding towards innovative and forward-thinking environmental projects across the UK.
They made their comments as part of a response to the UK Government's recent consultation on the future of the UK's relationship with the EU, which closed on Monday.