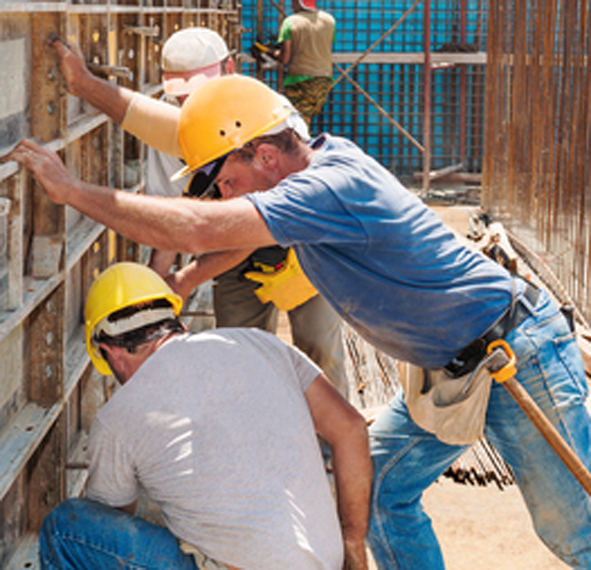 EURO-MP Jean Lambert has warned of the long-term implications of the 'casualisation' of Britain's workforce in light of figures showing almost half the rise in employment since 2010 has been in temporary jobs.
London's Green MEP made her comments after figures released today by the Trade Union Congress (TUC) showed that 1,650,000 were employed in temporary jobs at the end of 2012 – two-thirds of them involuntarily.
Ms Lambert, who sits on the European Parliament's Employment and Social Affairs Committee, said:
"The latest figures show clearly that the number of permanent jobs in our economy is falling, and more and more people are being employed instead on temporary contracts – many offering less pay and fewer employment rights.
"This represents a casualisation of the workforce, and an erosion of workers' rights – and hardly signals a thriving economy.
"The Government must act now to outlaw so-called 'zero-hours' contracts and ensure that permanent jobs are not being replaced with temporary ones simply in order to reduce the pay and rights of working people.
"What may be a short-term trend as a result of austerity measures can not provide a sustainable future model for employment in the UK."