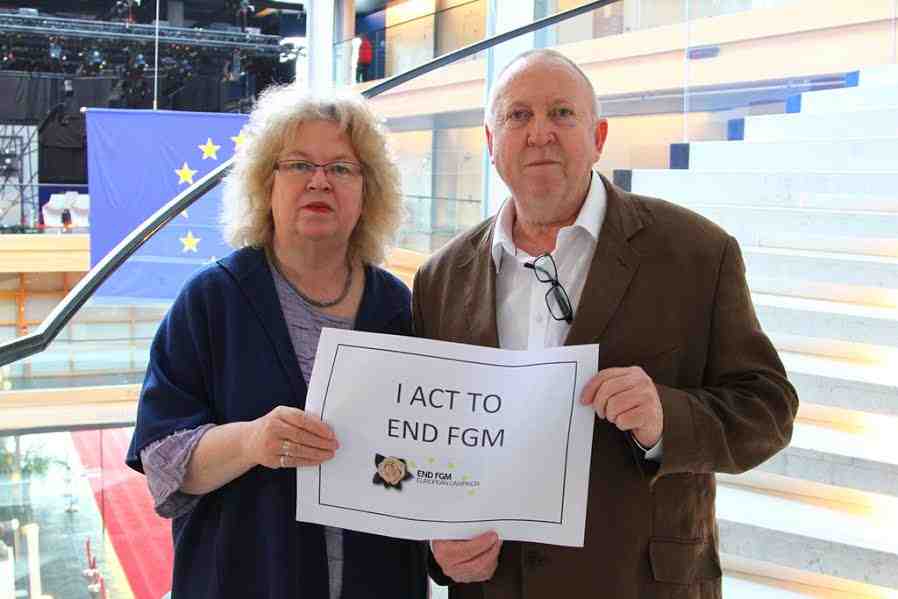 26/02/2014 London Green MEP Jean Lambert has committed to take action to end FGM.
Ms Lambert and her Green colleagues in the European Parliament signed a campaign pledge to become ambassadors for the elimination of female genital mutilation.
The European campaign, launched by Amnesty International, asks MEPs to ensure strong EU plans on ending FGM agreed last November are translated into meaningful action.
Ms Lambert said: "FGM is a form of violence against women and girls with serious health and psychological consequences. The EU has an important role to play in bringing this practice to an end, and it's important we build on the work already being done to help prevent, protect and support people in our communities who may be at risk.
"In the UK, it is believed up to 24,000 girls are at risk of FGM, the majority of whom live in London. We need to make sure the resources are in place on the ground to identify and work effectively with women and girls in FGM affected communities."
More on the Amnesty International campaign and full text of the pledge is available here. http://www.endfgm.eu/en/pledge/